The name doesn't quite say it all. Yes, it points out that this online wonder world is a wallet-friendly emporium for DIY supplies. But it should be called Save On Any Craft Supply You Could Possibly imagine, because Save on Crafts has everything (and we mean ev-er-y-thing!) you might need for your celebration -- from wood slabs for rustic centerpieces and pretty parasols to regal ribbons and an entire page of birdcage options alone. Which comes in handy, as the low prices allow room in your budget for that ambitious birdcage idea you were too thrifty to splurge on before. Here, a few of our favorite finds.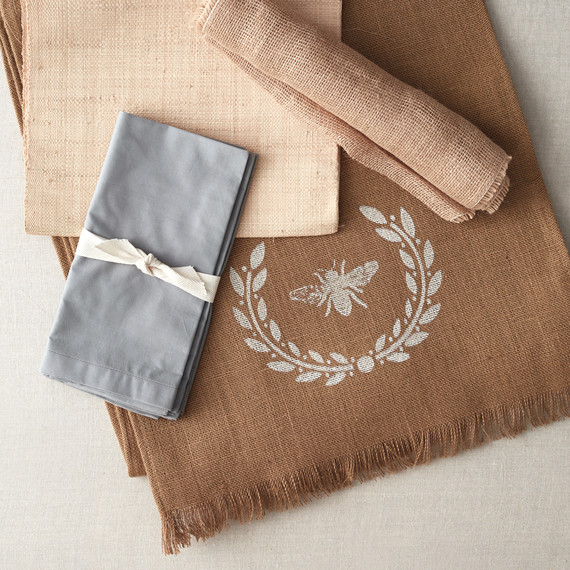 For Country-Chic Tables
Organic cotton napkins, $35 for 4; raffia and burlap runners, from $11.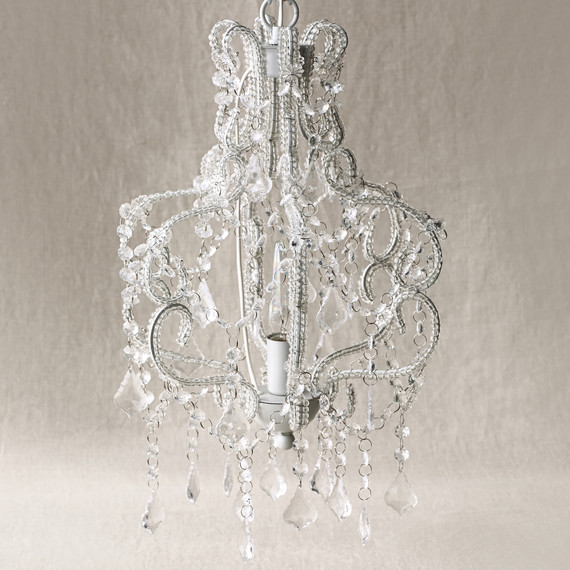 For Adding Sparkle
Paris Flea Market 12-by-17-inch crystal chandelier, $89.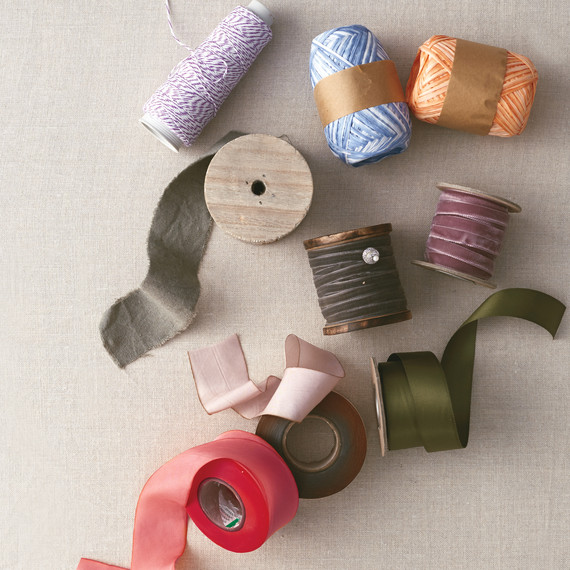 For Terrific Trimmings
Raffia, velvet, silk, and satin ribbons, from $3; baker's twine, $6.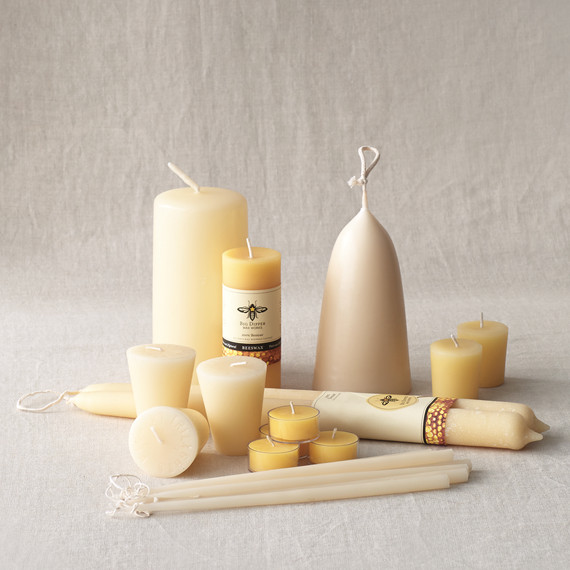 For a Romantic Glow
Beeswax tea lights, tapers, cones, and pillars, from $9.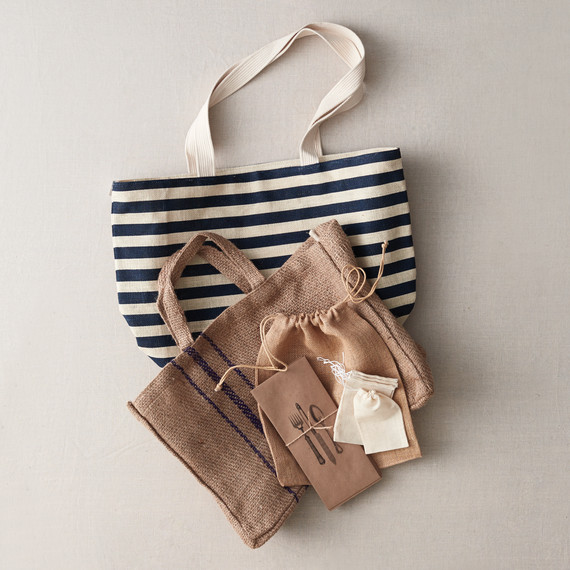 For Warm Welcomes
Envelope, $8 for 10; muslin bags, $3.50 for 10; burlap bags, from $8; striped tote, $13.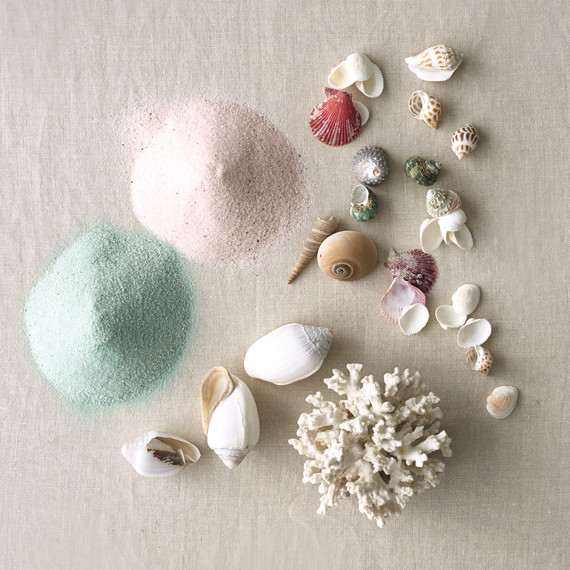 For Beachy-Keen Details
Colored sand, $8; sea shells, $3.50 for 12 oz; cone shells, $5 for 16; coral, $30.