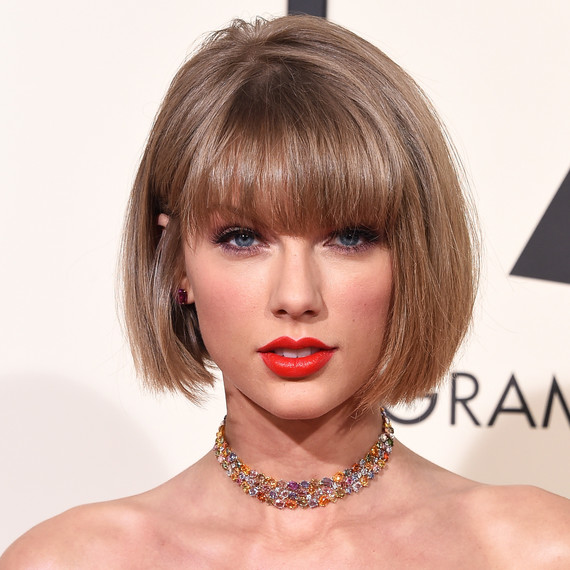 After two years of dating, Taylor Swift and Joe Alwyn are reportedly considering getting engaged. According to Us Weekly, the singer's close friends are already "placing bets" on when Alwyn will pop the question. "Taylor's friends are all talking about a proposal and how she really wants to marry Joe," the source confirmed. "He's her dream guy."
Although nothing has been officially confirmed, this isn't the first time rumors surrounding Swift and Alwyn's future engagement has circulated. Just recently, another Us Weekly insider revealed that Swift truly believes Alwyn is "the one for her" and that "she wants to get engaged." As for Alywn, the feelings are very much mutual, as he "feels privileged" that he gets to be with her. 
In fact, Swift is so excited about this next chapter that she reportedly knows exactly what she wants in an engagement ring. The star isn't interested in "a big obnoxious ring," another explained to Us Weekly. She'd be pleased with something "elegant and simple." They also noted that Swift has been infatuated with bridal magazines since she was a young girl, and can't wait to "finally get down to the business of planning her wedding."
Though the couple is allegedly looking forward to these next steps, they'll likely remain quiet about any relationship updates—Swift and Alywn have always attributed their successful relationship to their commitment to privacy. The couple lives together in London, where they have more freedom to live their lives in the open. The outlet also noted that Swift "credits [Alywn] for that and realizes how much better off she is." Together the two are described as "low-key and normal," despite their fame.