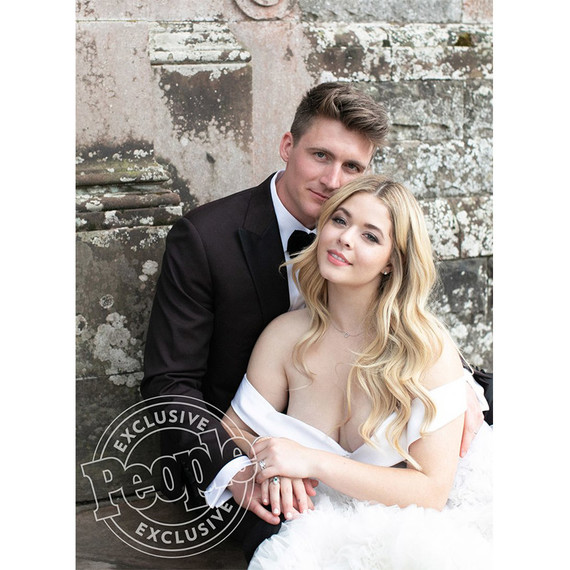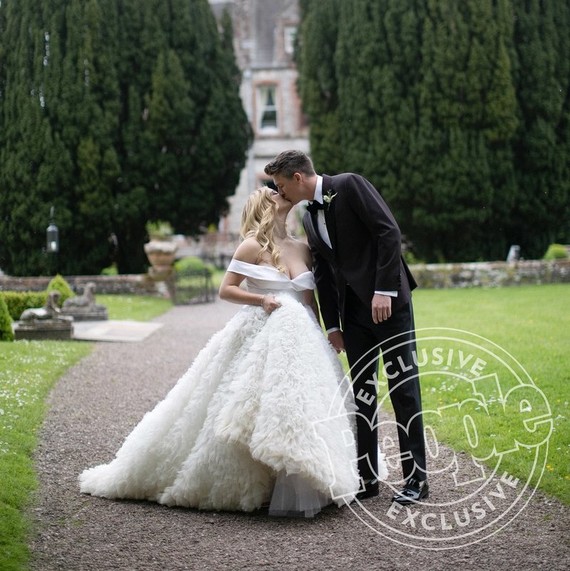 Pieterse, 22, and Scheaffer, 28, got engaged in December 2015.
The Perfectionists star has been open about how her now-husband lifted her up during the most challenging period of her life: when she gained nearly 70 lbs. over two years due to a hormone condition called Polycystic Ovary Syndrome.
"He's incredible," she told PEOPLE while competing on Dancing with the Stars in October 2017. "I've known him for so long, and it's so incredible having someone like that supporting you and knowing without a doubt that they are going to be there no matter what happens."
"It really, truly is reciprocated and what we originated our relationship on was honesty, commitment, being loyal, being supportive, making sure that the communication is open enough and obviously love," she added. "I think it's incredible that I have all of that in him, and I'm excited to start our life together."
This story originally appeared on People.com by Michele Corriston.