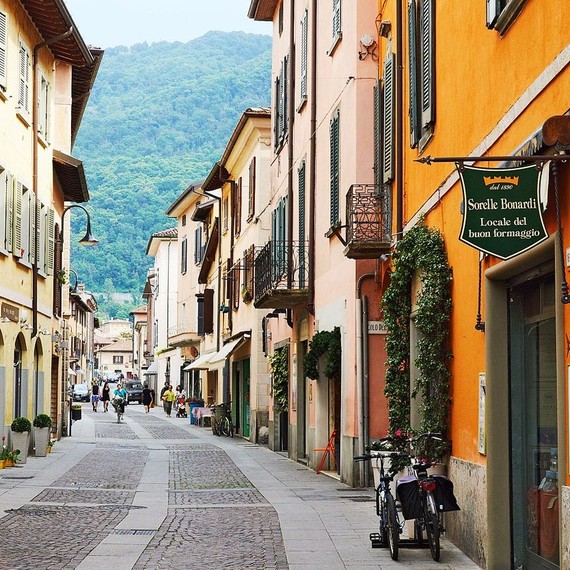 Fancy DSLR cameras used to be a must-pack item for any couple interested in taking frame-worthy honeymoon photos. That's not the case anymore thanks to phones with high-quality cameras built in. To shoot like a pro, we asked Nicole Franzen—who travels the world capturing the world's most interesting people and places—to share her go-to apps and smart phone accessories. Below, you'll find a round-up of her favorites, all of which are guaranteed to make your honeymoon photos look professional.
While these iPhone helpers will enhance the quality of your images, there's one thing to keep in mind when you're shooting, said Franzen. "Try to shoot in natural light. Morning or evening is best, when it's not as harsh," she said. "And clouds are actually good, so take advantage of any overcast days."
App: VSCO
"This has the best filters, and it's really easy to use," explained Franzen. "My favorite is N1—it adds a little pop, but is really subtle." Even better? VSCO is 100% free, although certain filter packages come with a fee.
App: Whitagram
Another freebie, Whitagram is perfect for adding "white borders to my photos when posting on Instagram," she said. "It has a clean look and gives your eyes space when you're looking at a feed in full."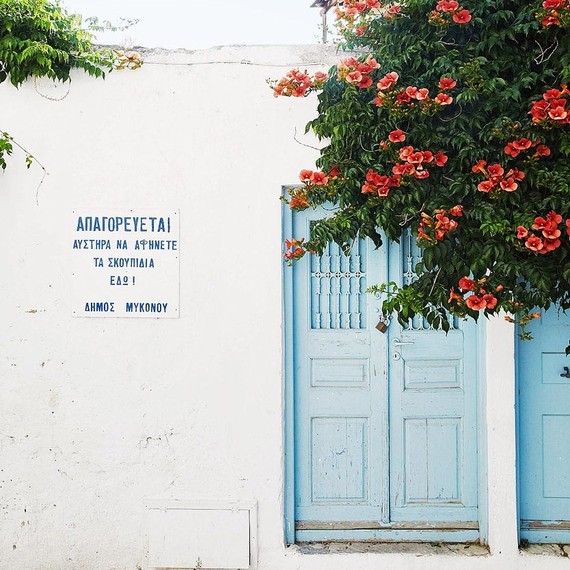 App: ShakeItPhoto
You'll have to dish out $1.99 for this app, but it's super unique feature—and user-friendly interface—makes it more than worth it: "This lets you take digital Polaroid-style shots. And it's fool-proof, with just one setting. You shoot, shake the phone, and end up with really cute photos."
Gear: Selfie Stick
According to Franzen, a selfie stick might be worth the investment (and funny looks from locals). "I don't use one, but I really see their purpose. They may seem goofy, but if you want good pictures of yourself—and don't want to ask others to take them—it's the way to go."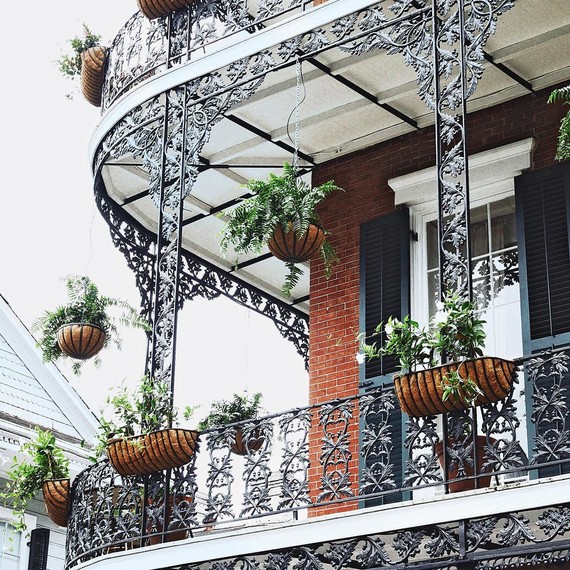 Gear: Watershot
If you're vacationing in a locale where the underwater fauna rivals that on land, you might want to consider packing this handy tool. "Waterproof housing for your iPhone is ideal if you're doing any snorkeling or diving. You can also add different lenses, like wide-angle," she said.
Watershot Pro Line Housing Phone, from $100, watershot.com.