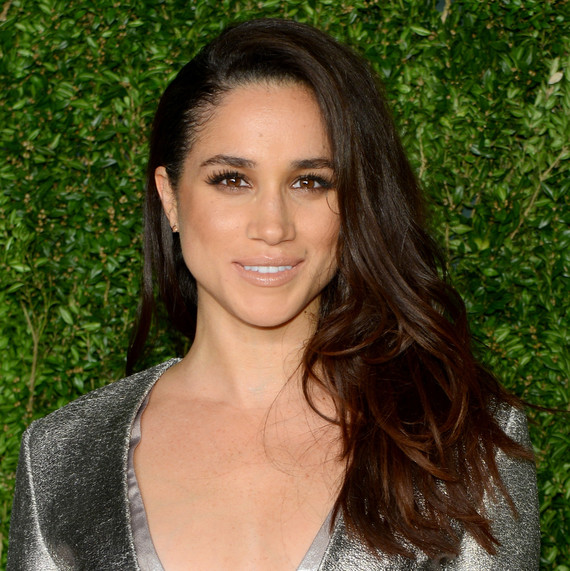 Traditionally, as long as he's able, a bride's father walks her down the aisle. But while Meghan Markle's dad has expressed interest in fulfilling the duty, he may have some competition. According to an E! News source, Markle's considering having her mother by her side instead.
An insider recently told E! News that Markle wants her mom, Doria Ragland, by her side on the big day. The news makes sense considering the pair's close relationship, and the fact that Markle plans to "break a tradition or two," according to E! News. The future royal's father, Thomas Markle, is also apparently a private person. Maybe his daughter doesn't want to force him into the spotlight, or he isn't comfortable taking on the public role.
Nevertheless, The Mirror caught up with Mr. Markle last month. When asked if he'd want to walk the former actress down the aisle, he responded, "Yes, I'd love to." He also shared that he's "very pleased" and "delighted" with Markle and Prince Harry's engagement news.
If Markle's having trouble deciding, there's always a third option: The star can make like many modern brides and have both of her parents accompany her. The duo may be divorced, but they've already come together to support their child as she prepares for marriage. "We are incredibly happy for Meghan and Harry. Our daughter has always been a kind and loving person. To see her union with Harry, who shares the same qualities, is a source of great joy for us as parents," they said in a joint statement when news of the engagement first broke. "We wish them a lifetime of happiness and are very excited for their future together."