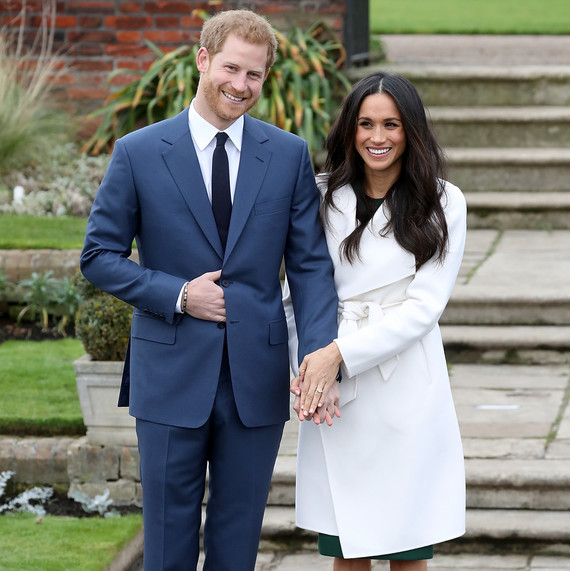 Before Meghan Markle heads back to the U.K. to celebrate Christmas with the royal family, she's spending some time in Los Angeles, California, with her mother, Doria Ragland. Markle and Prince Harry are often across the pond from each other, which leaves many wondering how they keep in contact while away. Don't worry—like most modern couples, they're well-versed in popular technology.
According to E! News, Markle and Harry are "big texters," and the latter even enjoys employing emojis and gifs to get his points across. They also FaceTime "every day when they're apart," which has apparently "played a huge role in their relationship." We've said it before and we'll say it again—royals, they're just like us!
The couple has also booked a trip for after the holidays to keep the spark alive. "They plan to go on vacation together for more than a week," a source told Us Weekly. While the specific destination hasn't been disclosed, "expect them to come back tanned, refreshed, and ready to take on a very busy 2018." An E! News insider adds that "they're looking forward to some sun."
Once they're done relaxing, they'll be thrown into wedding organizing, and they aren't the only ones! Royal stewards will be prepping for the occasion, which is slotted for the end of May. The Lay Stewards captain, Hugo Vickers, even joked that they'll have to "watch Suits so they know who [all of the guests are.]"