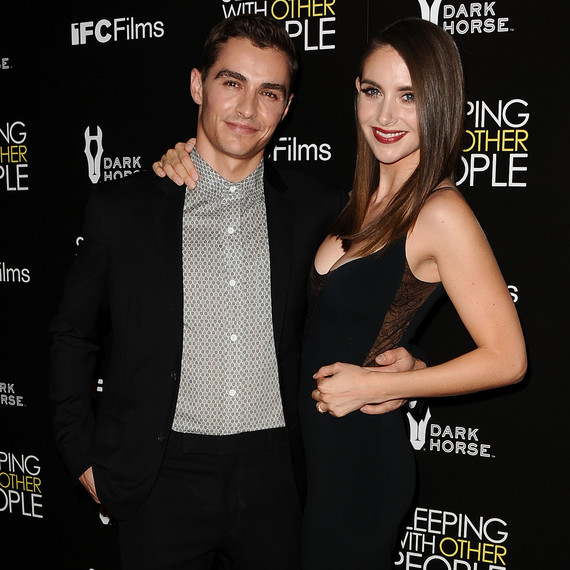 The honeymoon phase isn't over for Alison Brie and Dave Franco! Months after getting married, the newlyweds are clearly still on cloud nine. In an interview with People, Brie dished on what it's been like so far, and shared that married life has been liberating.
Many brides get cold feet before the big day, mainly because they're scared of the big commitment. If their relationship is anything like Brie's, however, they have nothing to worry about. "Something about being married made me feel so settled, almost more free, I guess, rather than trapped," the star shared. "It's great," she added, noting that her new mindset is: "Let's go do whatever we want. Onward and upward."
This isn't the first time that Brie's gushed about being married. "Everything's great," she said in an interview in June. "I think it's a great time in my life," she added, calling it "very empowering." The celebrity and her spouse wed in March of this year. While the couple kept most of their nuptial details a secret, Franco has spoken out about the big day. "It was great," he revealed shortly after tying the knot. "It was really special. It was intimate, and it was really fun."
Brie and Franco met in 2011, and got engaged in 2015. Before meeting Franco, Brie wasn't set on marriage. "I'm not very bridal, instinctually," she once told Yahoo Style. "I just met the person that I was like, 'Well, I'm really in love with you and would like to grow old with you.' I actually think it's much more romantic when two people are like, 'Oh, I could go either way on marriage, but I want to marry you.'"