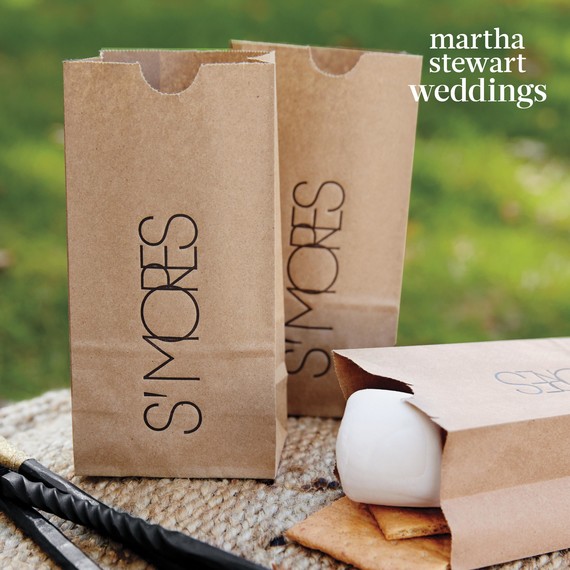 From the start of football season to some of the year's best holidays, fall is known for its fun, festive spirit. While some of the season's best activities aren't at all wedding-related, here are quite a few that should be. Use these autumn's best activities and ideas as seasonal inspiration for your big day.
Fall Foliage
Fall foliage makes an amazing backdrop for ceremonies and wows with its beautiful colors and textures all season long. If your wedding is scheduled to take place in an area that's known for its gorgeous fall foliage, you might consider scheduling a group hike to a national park nearby during your wedding weekend. If your guests are more likely to enjoy the trees from afar, set up your ceremony and cocktail hour in a location that shows off the picturesque setting.
Football Season
You probably don't see football season as being particularly romantic, but it's certainly something that brings people together. If there's a big game on the day after your wedding, why not throw a big football party instead of a post-wedding brunch?
Halloween
A Halloween-themed rehearsal dinner, welcome party, or after-party is sure to be a big hit with your guests. Everyone loves a costume party, so you might as well theme it up. It's best to stick to a Halloween weekend wedding if you decide you'd like to bring in this theme.
Campfires and S'mores
Looking for a cozy addition to the outdoor lounge at your fall wedding? Fire pits and campfires add a warm gathering spot for guests looking to get away from the crowd. Add a setup for s'mores to the spread and your guests will be thrilled with the surprise factor.
Thanksgiving
From the gathering and sharing of food to the spirit of community and generosity, the whole concept of Thanksgiving is very similar to that of a wedding. Though you may prefer to steer away from decorating your wedding table with turkey themed arts and crafts, you might opt to serve your wedding dinner family-style with colorful tapered candles lining the table. You might even serve homemade pumpkin and apple hand pies for dessert.