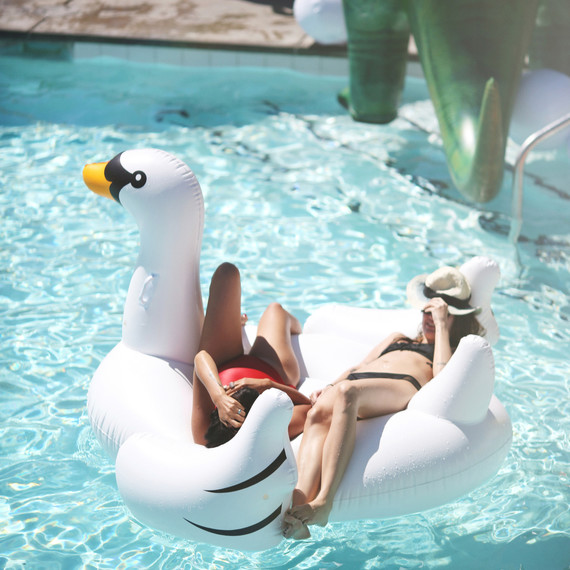 The last seven days before your wedding ceremony and reception are going to be busy. Whether you're finalizing last-minute details or trying to complete those DIY projects, you're going to have your hands full. In an effort to keep you sane, well-rested, and feeling your best, we've made a list of 28 things you should absolutely not do the week of your wedding. Trust us, when the big day comes around you'll be so happy you heeded our advice.
1. Try a new beauty routine.
2. Complete a high intensity workout that you've never done before.
3. Drink too much. No one likes a puffy face or a hangover the week of their wedding!
4. Get a facial or any beauty treatment you've never had in the past.
5. Soak in the sun without SPF.
6. Go on a crash diet.
7. Commit to too many activities.
8. Tweeze your eyebrows.
9. Drive too fast because you're stressed.
10. Say no to offers of help.
11. Take on additional projects.
12. Not get enough sleep.
13. Look at weddings on Pinterest.
14. Have dental or medical procedures done.
15. Do any activities with a high risk of injury.
16. Try a new face mask.
17. Test any new makeup products.
19. Forget to eat.
20. Eat too much.
21. Sleep in an uncomfortable bed.
22. Harass and micromanage your bridesmaids.
23. Forget to drink water.
24. Argue with your parents, siblings, partner, or anyone who isn't offering to help you 24/7.
25. Change your first dance song.
26. Forget to follow up with guests who haven't RSVPed.
27. Try a detox.
28. Obsess over celebrities' or friends' weddings on Instagram.