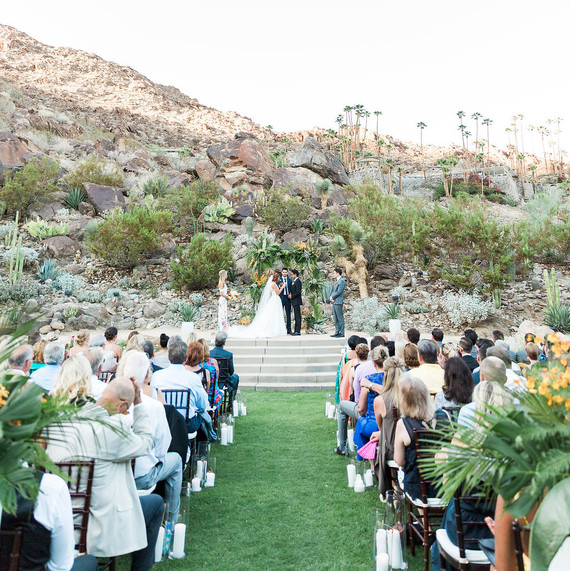 Nearly every wedding venue has a list of different functions package they send out to potential customers. This is mostly an attempt to give couples a chance to read through a great deal of information so they can decide if the venue is worth a visit. Yet, the abundance of information is often tiresome to sort through and makes it hard to understand what's customizable. Here, we go through the details you'll want to look out for, basic pricing concepts, and reasonable customizations.
It will include the information you really need.
The primary information you need from a functions/events package is the capacity of each event space, minimum spends, and site fees. If you're able to get a brief outline of general terms and conditions, then that's great, too. Otherwise, you'll usually receive those during the contract process.
You'll see a sample menu and pricing.
Most function packages include a menu outline, plus standard pricing for food and drinks. Venues vary in the way they display this information, with some offering a per head cost and others allowing drinks to be charged on consumption. The sample food menus are usually meant to give you an idea of what can be served, but some seasonal availability may play a role in the menu evolving later on.
There are reasonable customizations you can request.
Function packages are meant to serve as a guideline, but there's usually plenty of customization that can be done. For example, if you'd like to bring in nicer seating and lounge furniture, you'll rent that through your venue or through a furniture company they recommend. If you find that the menu offerings aren't up to your standard or don't give as much variety as you hoped, it's quite common to ask if you can work with the chef to customize a menu that suits your needs. You may want to ask your venue representative if there are any additional fees related to granting your customization request, as it's best to know before you book the venue.
This information is often left out, but worth asking about.
Because function packages are a sales tool, they often make no mention of additional fees like extra staffing, furniture removal, cancellation policies, and more. It's common that these fees are outlined in the contract process, but it may be worth asking for a sample contract at the time of your inquiry so you can see what else you could be in for.