You've registered for all the classics—fine china, every day dinnerware, linens, and kitchen gadgets—but now you want to infuse your big-day gift list with a little personality. There are tons of unique picks out there, but here are three that I'm loving right now. Whether you're looking to add them to your own registry or gift a friend or family member with something unexpected, you can't go wrong with one of these fun options.
Catstudio
Every couple has at least one location that's meaningful to them, whether it's the town where you grew up, the place where you and your partner met, or the city where you plan to live. Catstudio offers location-centric illustrated glasses and pillows that would be a great addition to your registry, or make an incredible bridesmaid or groomsmen gift.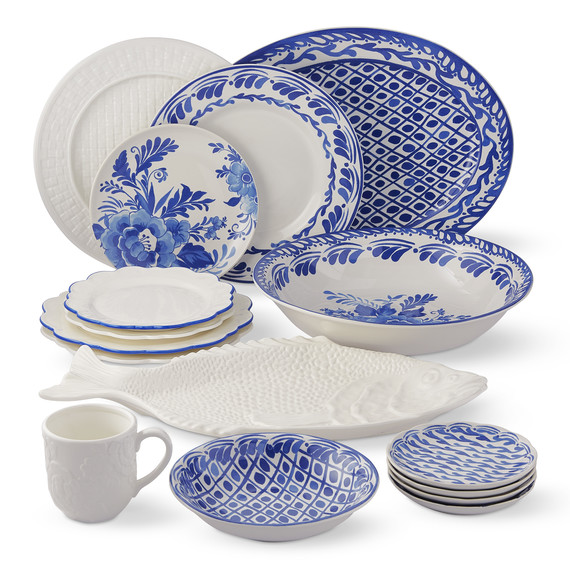 Aerin at Williams Sonoma
Are you and your future spouse big entertainers? Then you'll love Aerin's new collection at Williams Sonoma. She's known for her great entertaining style, so it should come as no surprise that her line is packed with stylish, functional pieces.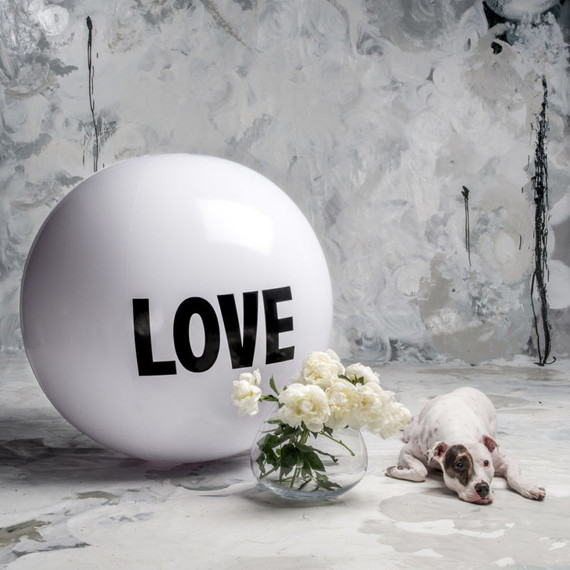 Big Love Ball
Have a ball! These giant balls of love are such a fun addition to your registry, but are also great for bringing into your beach or destination wedding. I love the idea of using them as a prop for your photo booth, at an outdoor space for guests (both two- and four-legged) to bounce around with, or as an activity to keep kids entertained all night long.