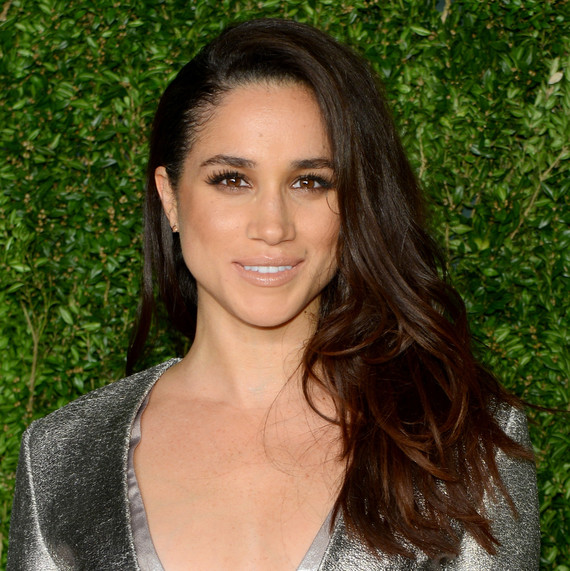 Meghan Markle's attendance at Pippa Middleton's wedding to James Matthews has been speculated about almost as much as the celebration itself. Now, E! News confirms (once and for all) that the actress will be present.
The wedding, which is set to take place on May 20th, will be divided into three parts, reports E! News. The ceremony at St. Mark's Church will be followed by a reception at Middleton's parents' home, and after that there'll be an extra-private after-party. So, what's Markle invited to? All three, according to the E! News source! Naturally, Markle is prepping big for the wedding, having been spotted at multiple dress fittings. Apparently, she'll also be donning a formal hat—what better way to blend in at the English ceremony?
Markle, who's been dating Prince Harry since last November, has experience with being a royal plus-one. Earlier this year, she and Harry were spotted at the wedding of Harry's college friend. She'll also be flying in from her Toronto home on May 16th, shares E! News, meaning she'll have plenty of time to settle in alongside her boyfriend before the big day. Regardless, rumor has it that she's already been accepted into the family, meaning we're sure she'll be more than welcomed.