Put a trendy twist on your holiday shopping list. Our Special Projects Editor, Anthony Luscia, always has his finger on the pulse of some of the coolest items on the market. Here are just a few finds he's obsessing over that would make great gifts for the holidays.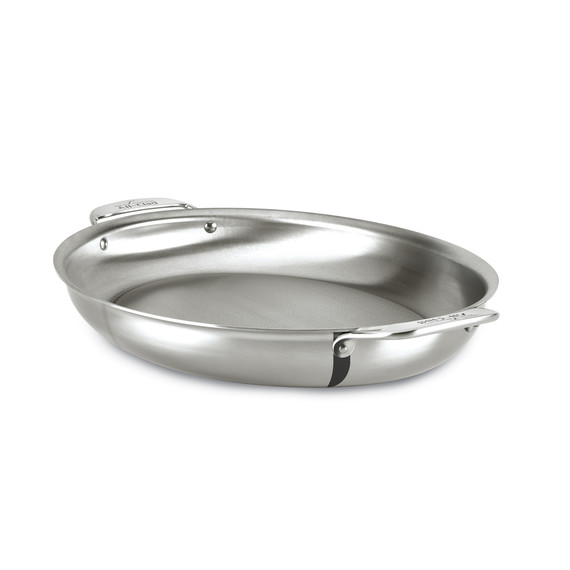 Gift of Style and Cooking
It is that time of year: roasting time! If you're planning on hosting for the holidays or just hitting your new kitchen full speed ahead, All Clad by Chef Thomas Keller has got you covered in style. This oval roaster is easy on eyes and great for cooking and serving. It makes sure everything cooks evenly and won't drip when you want to capture all of that good stuff on the bottom of the pan.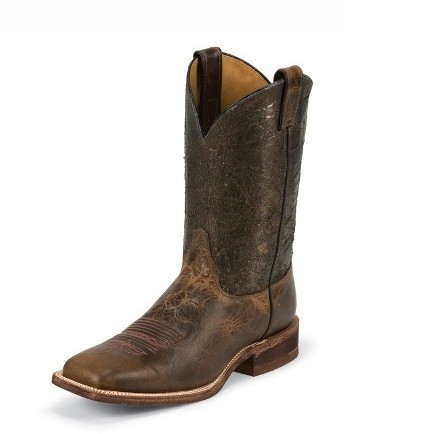 Gift of Cool Kicks
2016 has definitely been the year of the boot, so why not continue the trend in the new year? The Justin Boot Company has country style covered with over 130 years of boot-making experience. Not into Western? No problem, as Justin Boot handmakes a variety of shoes that range from country to urban. Own your own style in these boots.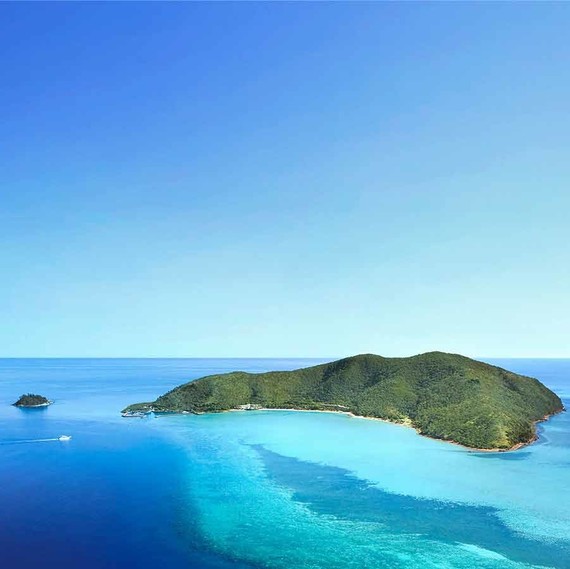 Gift Of Adventure
Looking for an engagement or honeymoon destination that will blow your socks off? Well, you won't need socks where you're heading. Check out the One and Only Hayman in Australia. This private island is located in the heart of the Great Barrier Reef and has tons of water and beach activities.
20 Great Places to Honeymoon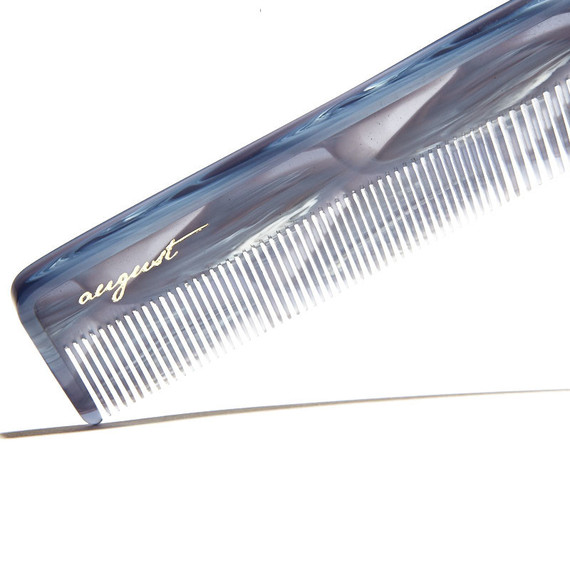 Gift of Grooming
How many times have you heard "he has everything," whether about a groom or groomsman? Run with the concept of taking something he uses every day and upgrading it, James Bond style. These luxury combs made by August Grooming are handmade in Italy, cased beautifully, and no two are alike.
Best Grooming Products for the Well-Groomed Groom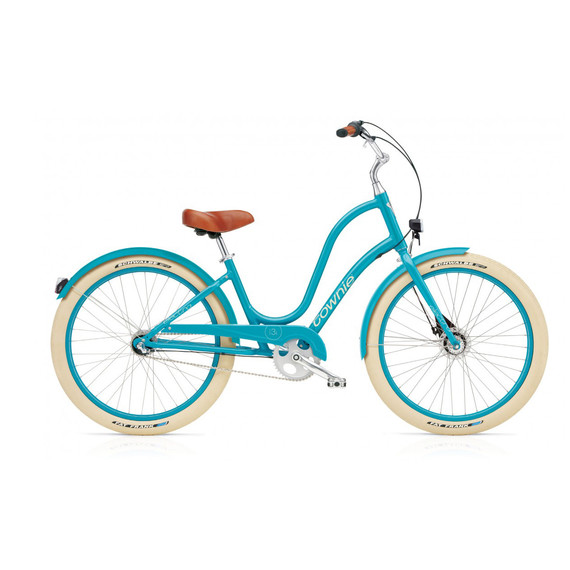 Gift of Wheels
2017 is the year of bike. Consider this the ultimate accessory: a sophisticated bike. These trendy Electra Bikes are good for your body and soul. Lets face it; we all need all we can get.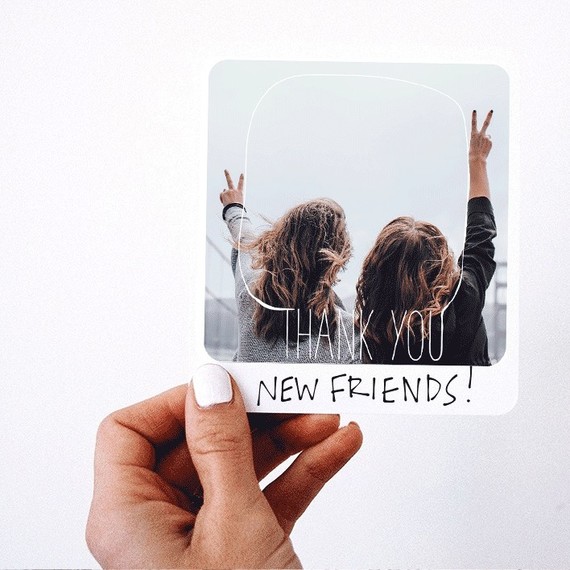 Gift of Convenience
The digital world has lost an element of personalization. Nothing beats the handwritten word, especially during high emotion times like your wedding or the holidays. The Felt app allows your handwriting and photos to ride the tech wave and add some personalization that family and friends will love. Simply write with the Apple pencil or your finger, add an image, and the app will send the note within 24 hours. You're welcome!
10 Cute Holiday Cards for Every Couple