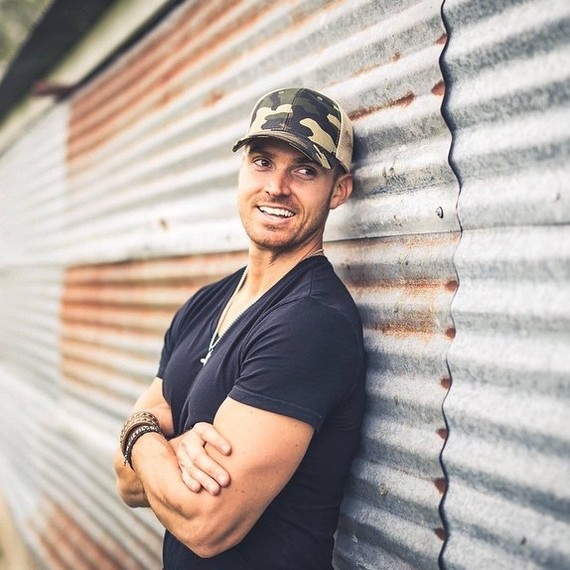 And what about the man whose heart she broke on the season finale of The Bachelorette? "I think Robby [Hayes] is a great choice, too," she added. "But when I sent Luke home, America died. There was an overwhelming amount of support and love for him, and I totally get it." Luke, the sensitive vet who confessed he was falling for JoJo moments before she sent him home, is definitely a fan favorite.
During his appearance on The Men Tell All special, Luke revealed he was totally open to the idea, telling host Chris Harrison that he was "ready to fall in love again." He even admitted that being the next Bachelor was a "possibility … I definitely would not pass on it!"
Here's How to Find True Love on a Dating App
"Hopefully I would be a fun Bachelor," Luke said. "That's the part of me [people] didn't get to see on this show. A lot of my stories are so intense and deep about my military background ... but I love to have fun." We would love to watch you have fun, Luke!