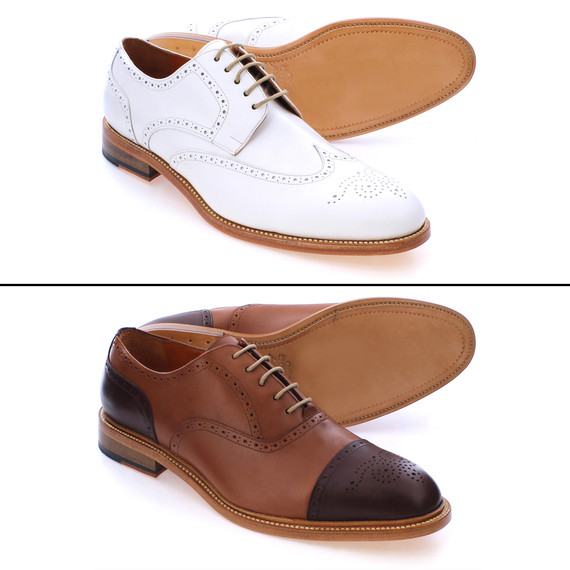 Crosby Square Shoes
Shoes, shoes, and more shoes. Trade marked in 1932 (the era where I think men's fashion really started!), Crosby Square is back with a vengeance. These handsome lace-ups are perfect for the wedding day or every other day.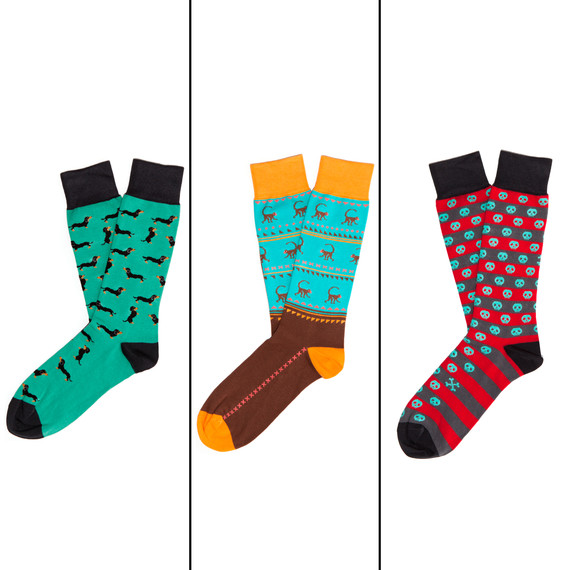 Jimmy Lion Socks
Who says socks are a boring gift? Colorful patterned socks add personality to your special day and it's an easy way to kick up a guy's wardrobe. Jimmy Lion has great selections for groomsmen gifts—and stocking stuffers for that matter. I love the monkey socks. (Don't forget about the bride—they have just as an amazing selection for women, too.)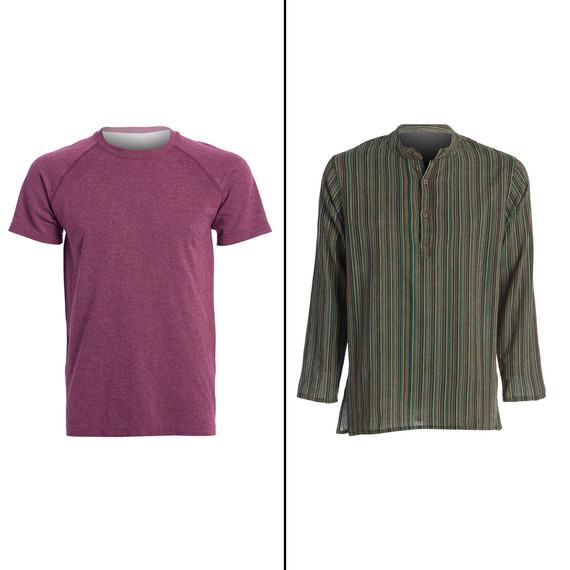 YogaOutlet
Calling all yogis! Not only is yoga so helpful with your physical state, but it helps your mental state, too. And let's face it, grooms can use all the help destressing they can get! But your yoga clothing does not need to break the bank. I recently came a cross YogaOutlet and found all sorts of great and affordable finds. One of my favorites is the The Prana Basalt Studio Yoga Short—it allows you to move nicely without getting in the way of your workout.