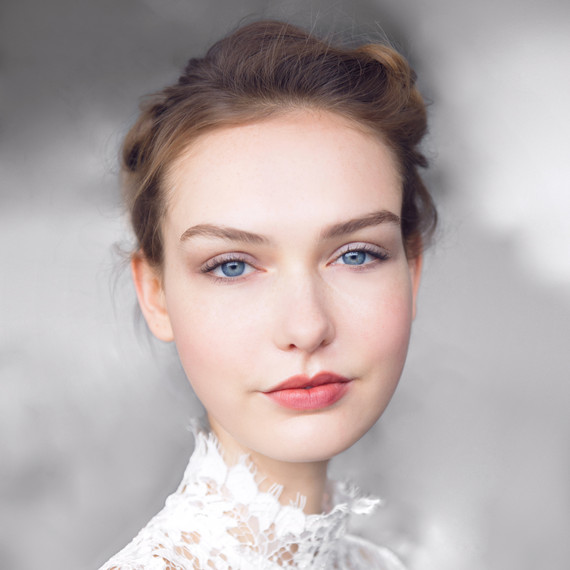 CLEANSE
Before you can put a fresh face forward you've got to come clean. This means removing gook, grime and every trace of makeup. Dr. Hauschka Cleansing Milk is a soothing option that's good for almost all skin types. The lightweight lotion (featuring jojoba and sweet almond oil) melts on and gently removes dirt without dryness or irritation. For those who battle breakouts on the regular, try Neutrogena Oil-Free Acne Wash Cream Cleanser. Salicylic and glycolic acid (fierce zit fighters) star in this product that cleanses, calms, and prevents future breakouts.
TONE
Toners deserve a starting spot in your skin care lineup. Why? Because these super spritzes have active ingredients that can treat, soothe, and hydrate skin. Used after you cleanse, a toner will also remove any additional traces of dirt left behind. Origins Zero Oil toner is worth obsessing over for its degreasing prowess. This mattifying product that gets rid of the oil without drying your skin. For those of us at the other end of the spectrum in need of a suppleness savior, try Josie Maran Nirvana Hydrating Treatment Mist. Its mix of argan oil and coconut water leaves skin in a state of bliss.
MOISTURIZE
We're going to assume that beauty savvy women like yourselves already have a moisturizer in your arsenal. However, you can always up your hydrating game with something new. Clinique Moisture Surge Intense will have dry-skin girls rejoicing with is luxurious hydrating texture and plumping properties. If you're in the mood to seriously splurge, consider La Prairie Skin Caviar Luxe Cream Sheer. Enriched with vitamins, minerals and yes, caviar extracts, La Prairie offers optimal moisture without feeling heavy. It's hefty price tag is worth it.
EXFOLIATE
It sounds gross, but you've got to slough off dead skin cells—they can singlehandedly clog pores and trap oils. Exfoliating one to three times a week will help you shed the old and reveal a new glowing surface. Kate Somerville ExfoliKate is famed for its smoothing results thanks to a cocktail of natural fruit enzymes, gentle acids, and microbeads. For something that's less a splurge but equally effective, try Burt's Bees Citrus Facial Scrub.
GLOW FOR IT
Serums get a lot of hype for good reason. These beauty boosters pack a big punch courtesy of a cornucopia of powerful ingredients. One of our current favorites is Innovative Skincare Active Serum. This multi-tasking product, infused with potent botanicals, targets a multitude of issues, including acne, hyperpigmentation, and those damn fine lines. Its biggest claim to fame is radiant results—and that's something every bride can get behind.