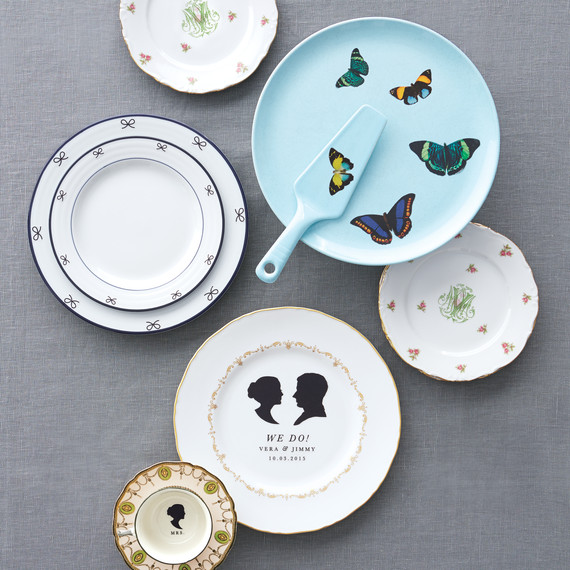 THE TOOLS
Clip art or design of your choice

Inkjet or laser printer 

Water-slide decal paper 

Scissors

Bowl or cup

Ceramic plate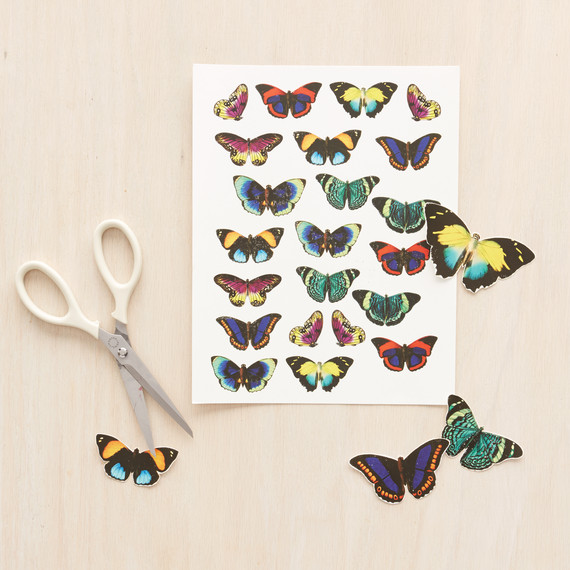 HOW-TO
1. Print clip art images on decal paper following the manufacturer's instructions. With scissors, carefully cut out designs leaving little to no extra border.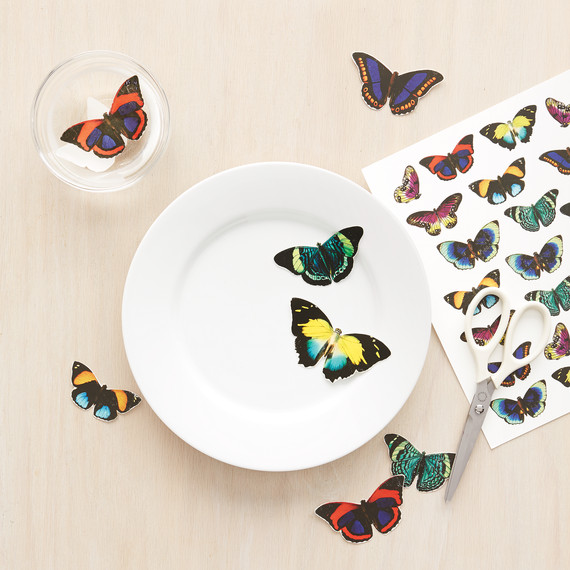 2. In a bowl or cup of lukewarm water, soak the cut-out design for 20 to 40 seconds, or until the paper backing starts to slide off.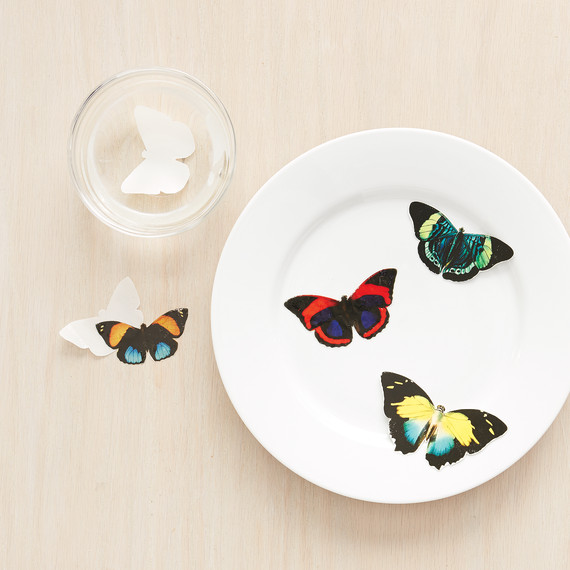 3. Remove paper backing and place decal on clean ceramic surface. Gently smooth out any air bubbles and excess water with finger.
 
4. Let dry for 3 hours. For waterproof and dishwasher-safe items, bake at 325 degrees for 15 minutes and let cool completely before use.