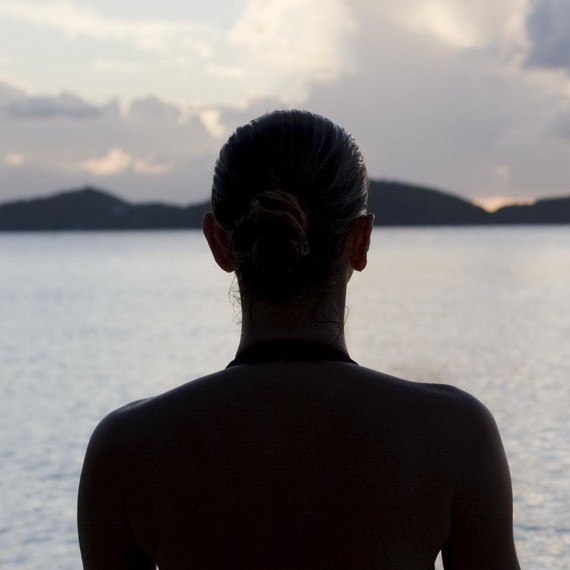 Drink More Water
Hydration seems like the standard solution for most bodily issues—but it really works to spike your spirit! Studies show that women are more adversely affected by dehydration, so make sure to get your two liters in.
Eat Small, Eat More
Although it's common to prioritize work over meals, this mainstream practice is detrimental and should be frowned upon. Eating small meals every four hours or so (a piece of fruit or handful of almonds counts) feeds your brain and body so you can have your most productive day.
Get Our 21-Day Pre-Wedding Diet Plan
Stop Relying on Liquid Energy
Red Bull and cappuccinos only provide temporary boosts. For sustained energy with long term benefits, look to meditation. Making this practice part of your daily routine (even for five minutes) can calm your mind and provide you with more energy. Intimidated by the idea? Check out the app, OMG I can Meditate for guided meditation you can do anywhere.
Call Your Mom
According to a recent study, talking to a loved one when you're feeling tired has been credited with boosting your energy level up to a 7 (on a scale of 1-10). Consider that before reaching for your second or third cup of joe!
Get Tips for a Stress-Free Wedding From a Professional Planner (and Recent Bride!)