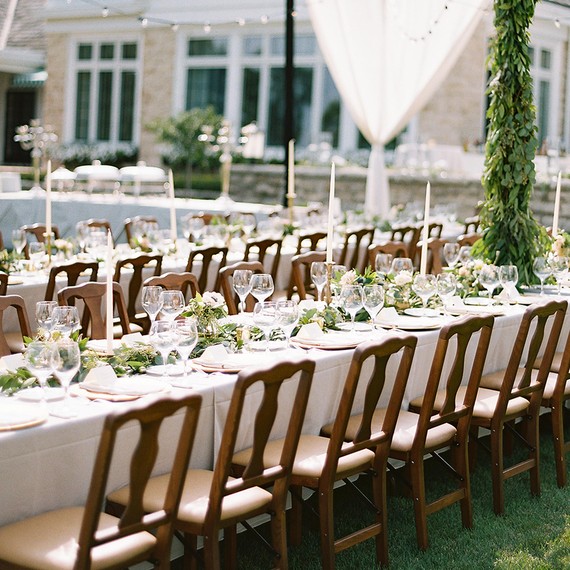 Start Bright and Early
For an alfresco reception, build in some time for your photographer to take pictures of the tables earlier on in the day when everything is still perfectly fresh.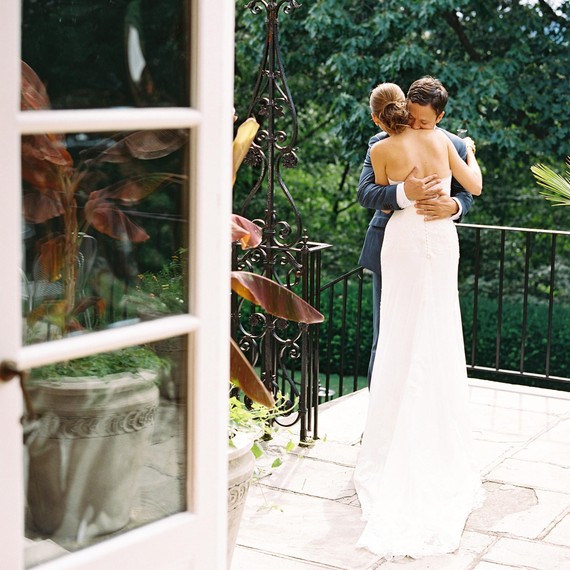 See Priceless Grooms' Reactions to Seeing Their Brides for the First Time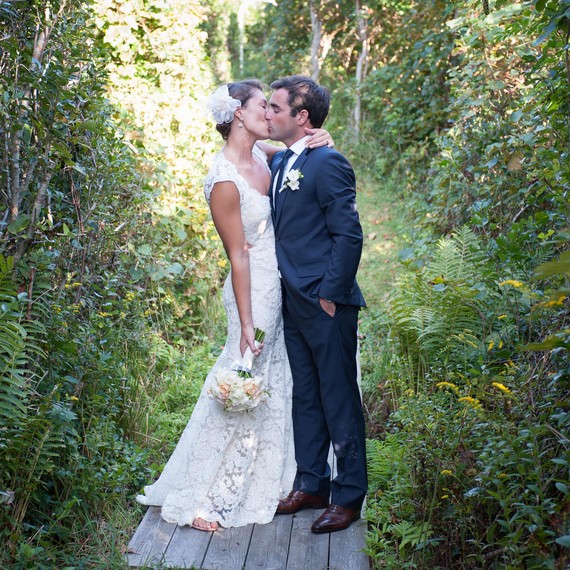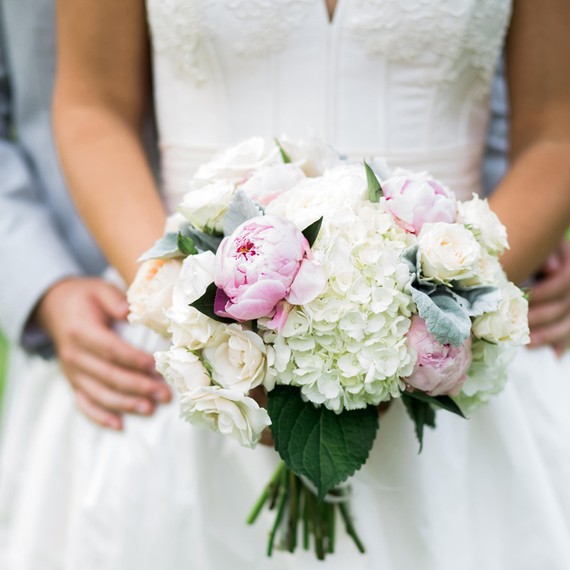 See Summer Wedding Bouquets That Beamed With Beauty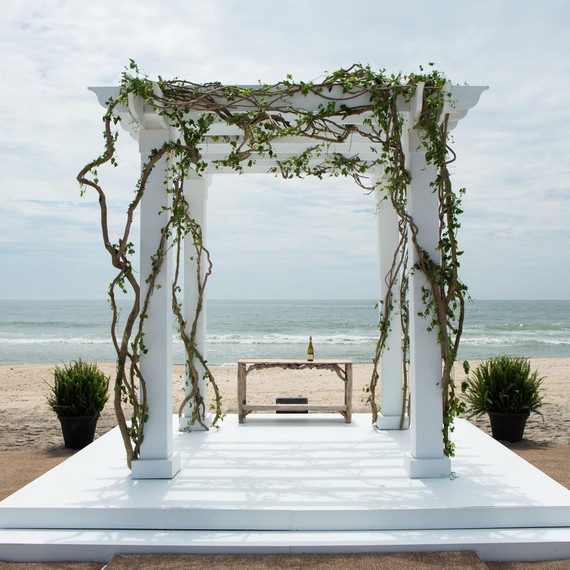 Get Tips for Pulling Off an Outdoor Wedding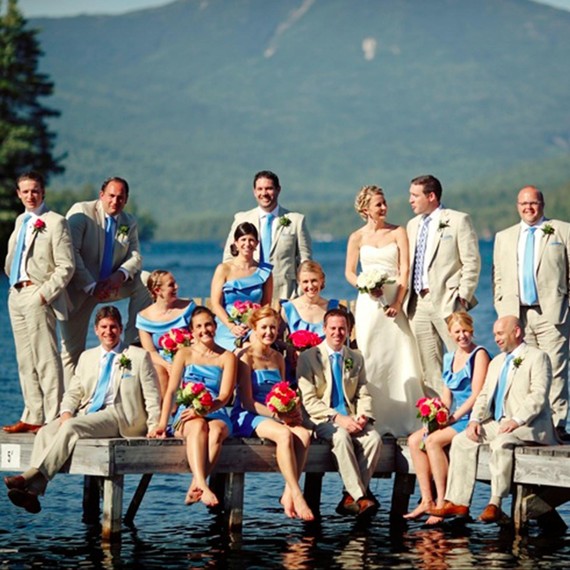 Keep It Clean
For picture-perfect water shots without the hassle of sand, skip the beach and take pictures on a nearby dock or similar structure.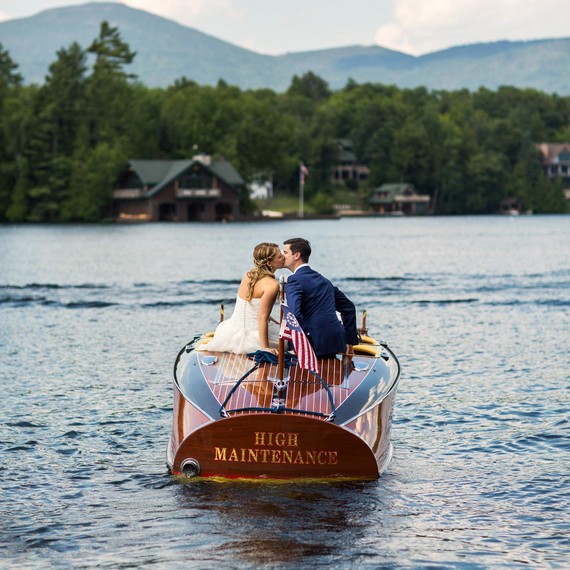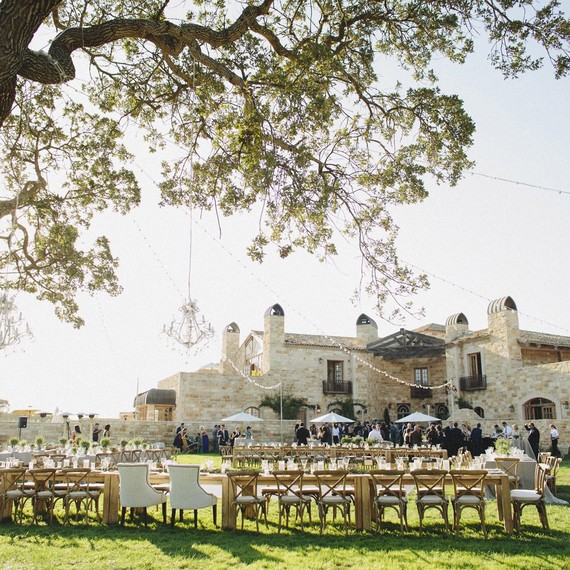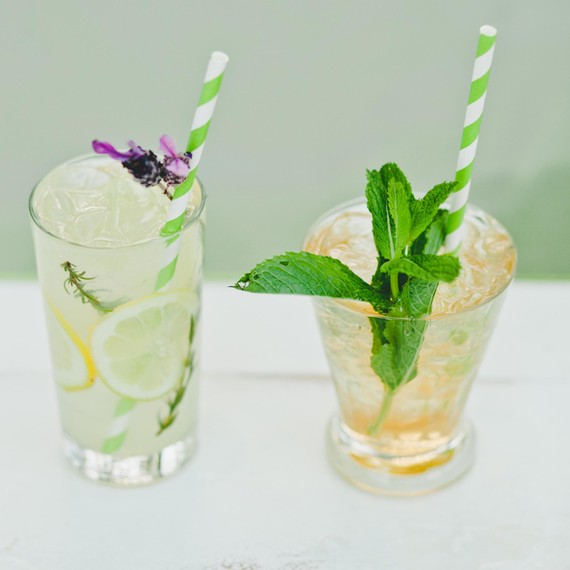 Steal One of These Summer Cocktail Recipes to Create a Stir at Your Wedding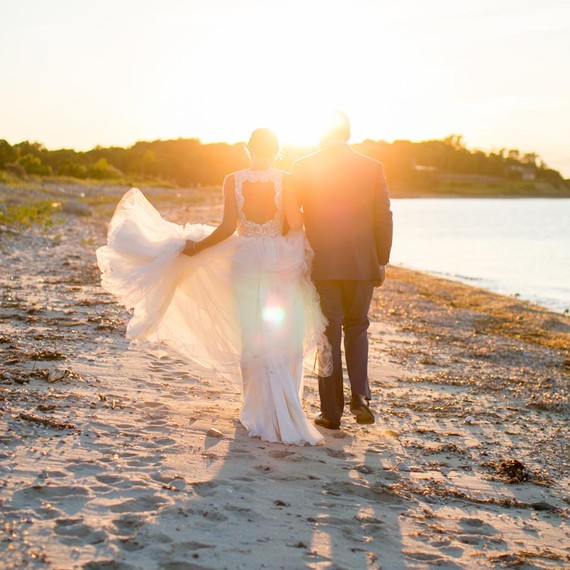 Steal Away at Sunset
Make a note of exactly when the sun will set on your wedding day. Make time for you and your husband to escape the festivities and take photos in the golden end-of-day light.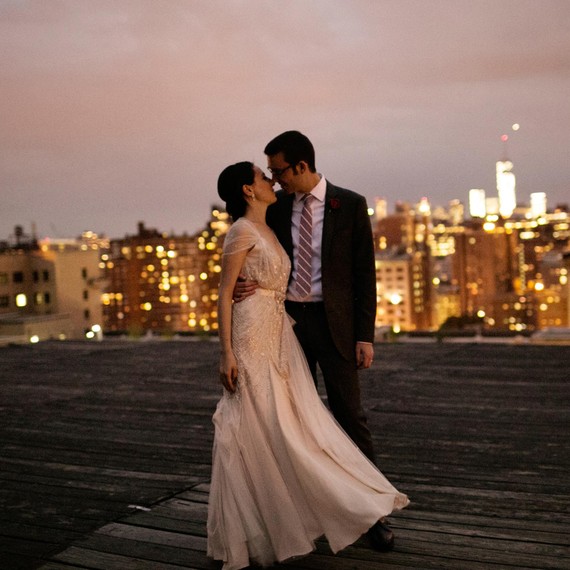 Or Escape at Dusk
If you're getting married in a city, utilize the roof of your venue around dusk to take advantage of panoramic views and rosy skies.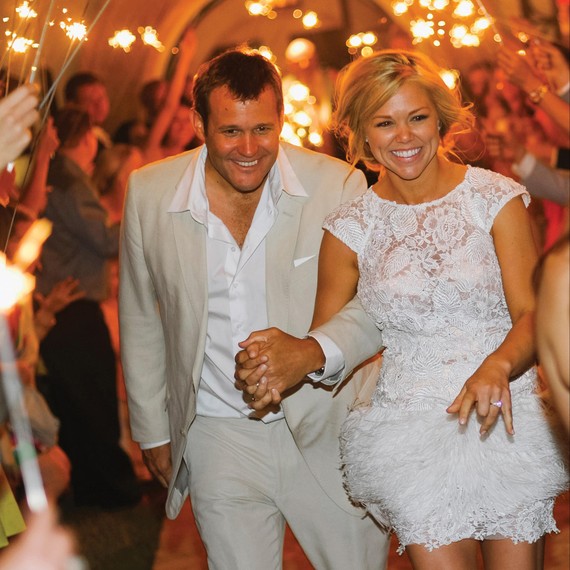 See More Amazing Photos of Fireworks and Sparklers at Weddings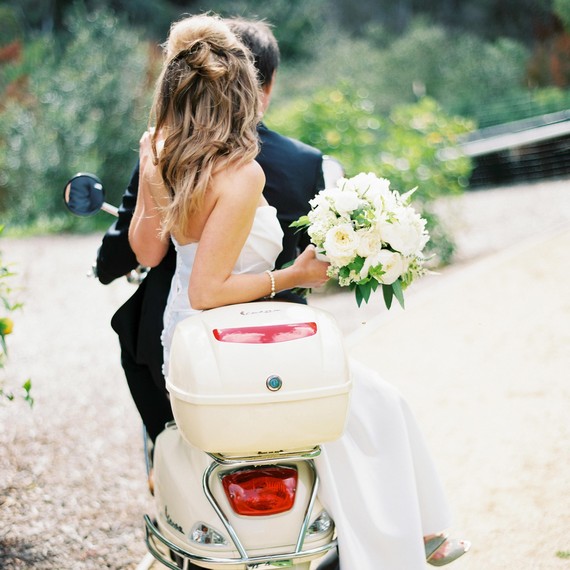 Get More Ideas for Unexpected Wedding Getaway Vehicles