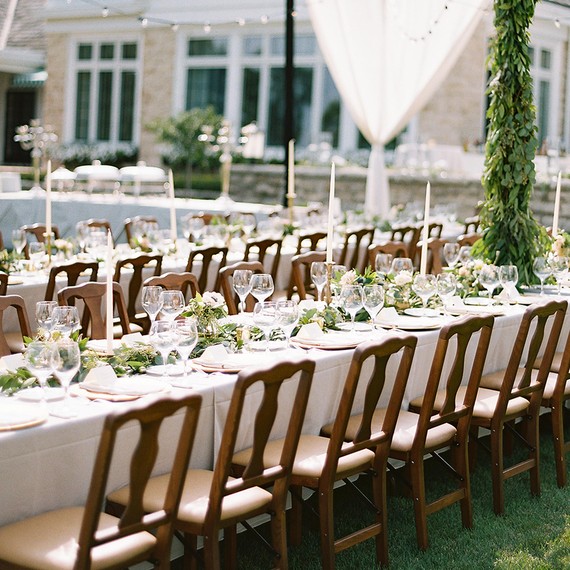 Start Bright and Early
For an alfresco reception, build in some time for your photographer to take pictures of the tables earlier on in the day when everything is still perfectly fresh.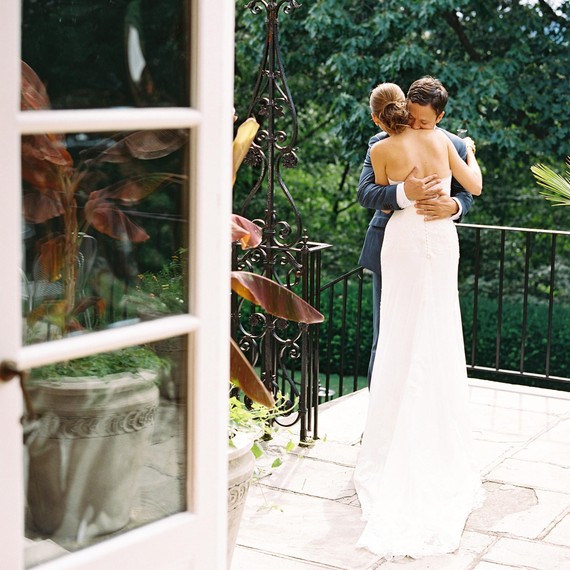 Have a First Look Outdoors
Take advantage of summer's natural beauty and stage your first look before a lush backdrop.
See More Weddings Photographed by Charlotte Jenks Lewis Photography
See Priceless Grooms' Reactions to Seeing Their Brides for the First Time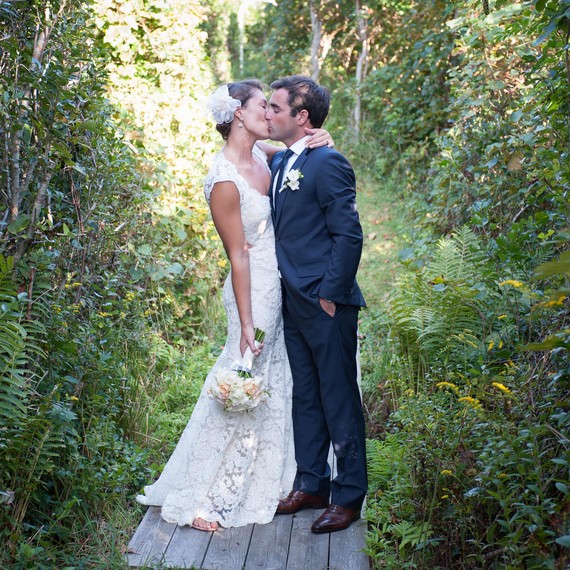 Step Into the Shade
If you're planning on doing your portrait shots outdoors, escape summer's afternoon light to achieve a softer look.
See More Weddings Photographed by Genevieve de Manio Photography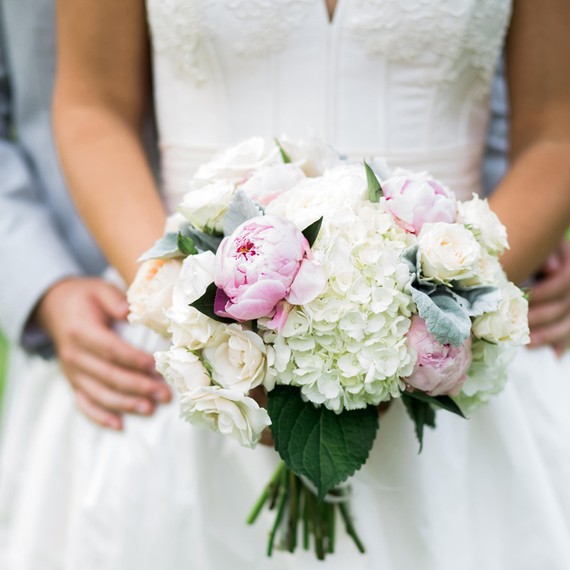 Show Off Your Bouquet
Be sure to get detail shots of the seasonal flowers at your wedding, particularly the lovely peonies, hydrangeas, and dahlias that bloom in summertime.
See More Weddings Photographed by Karen Wise Photography
See Summer Wedding Bouquets That Beamed With Beauty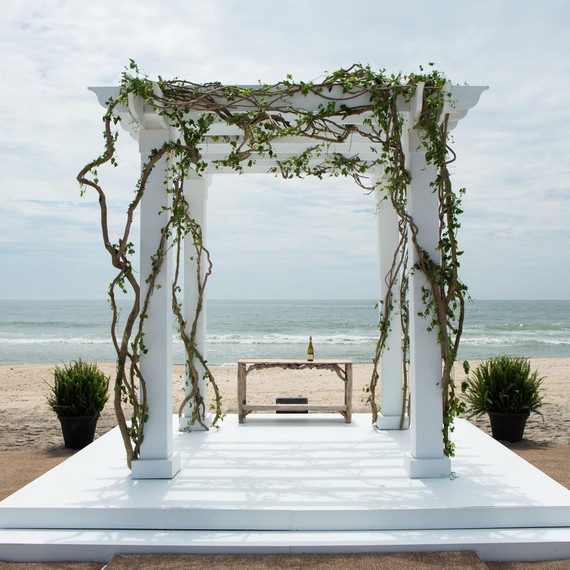 Work Around the Weather
For weddings on the beach, you'll want seaside shots, but keep the changing tide and wind conditions in mind when planning your pictures.
See More Weddings Photographed by Fred Marcus Studio
Get Tips for Pulling Off an Outdoor Wedding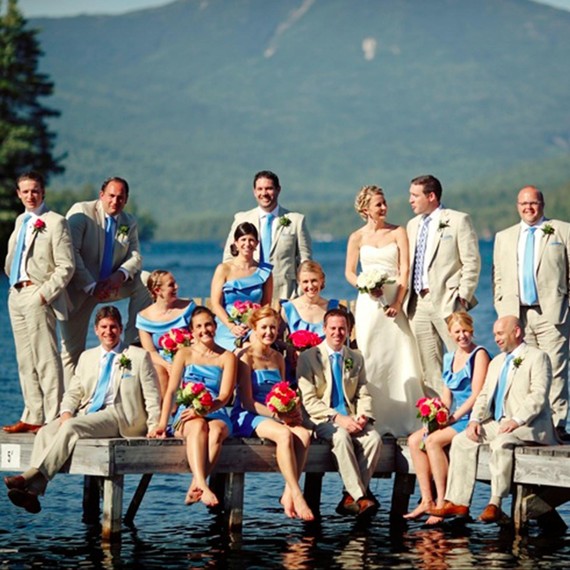 Keep It Clean
For picture-perfect water shots without the hassle of sand, skip the beach and take pictures on a nearby dock or similar structure.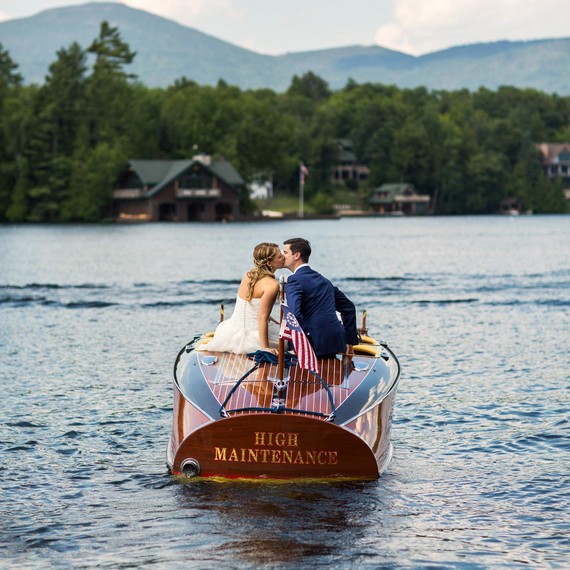 Put It in Motion
If you're getting married near the water, consider going out on a boat for fun portraits of you and your groom.
See More Weddings Photographed by Christian Oth Studio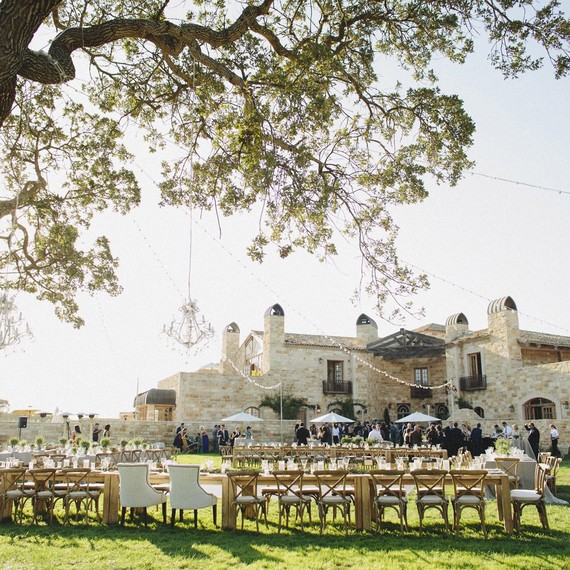 Get the Big Picture
Leave time during cocktail hour for your photographer to capture the beautiful outdoor space you created. 
See More Weddings Photographed by Matthew Morgan Photography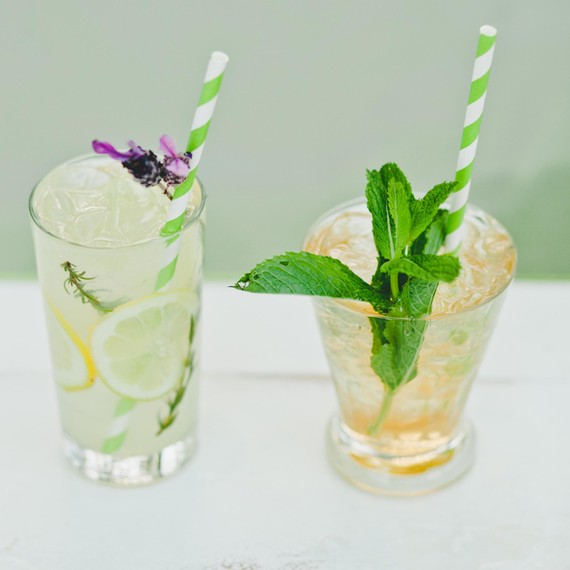 Get the Details
Close-up photographs of details, such as refreshing signature cocktails, are a must-have for any summer wedding shot list.
See More Weddings Photographed by onelove photography
Steal One of These Summer Cocktail Recipes to Create a Stir at Your Wedding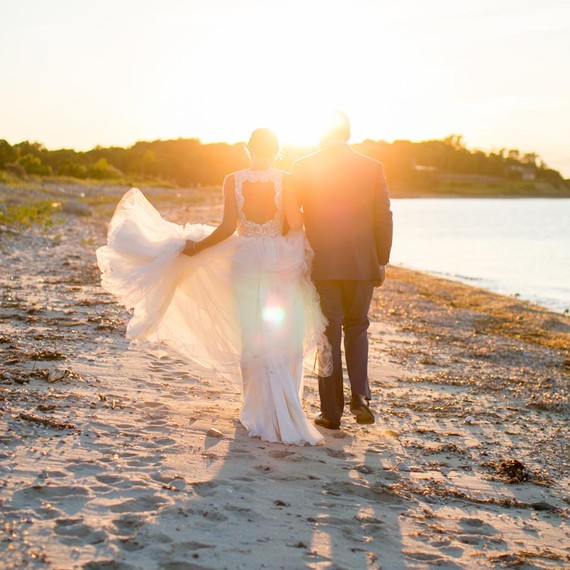 Steal Away at Sunset
Make a note of exactly when the sun will set on your wedding day. Make time for you and your husband to escape the festivities and take photos in the golden end-of-day light.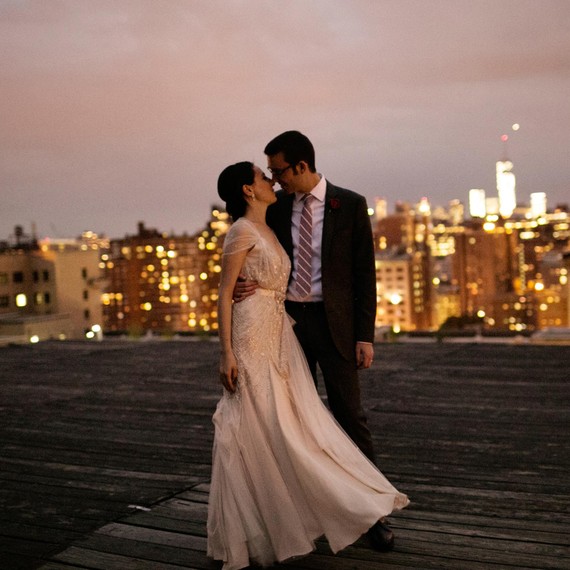 Or Escape at Dusk
If you're getting married in a city, utilize the roof of your venue around dusk to take advantage of panoramic views and rosy skies.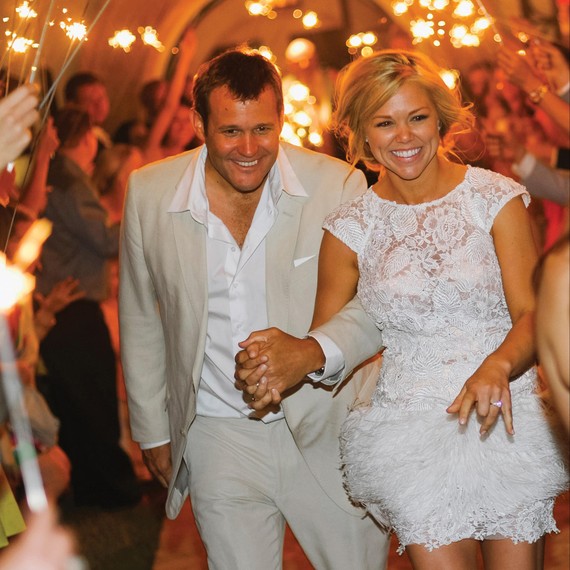 Plan a Sparkler Send-Off  
Show off your newlywed joy in a running sparkler shot to cap off the night.
See More Weddings Photographed by Cameron & Kelly Studio
See More Amazing Photos of Fireworks and Sparklers at Weddings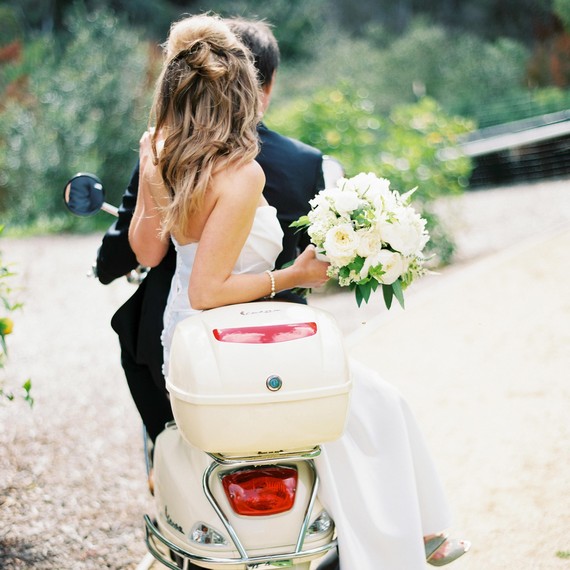 Ride Away in Style
For a windswept getaway shot, opt for a vintage convertible or scooter to make your big exit.
See More Weddings Photographed by Ashley Kelemen Photography
Get More Ideas for Unexpected Wedding Getaway Vehicles