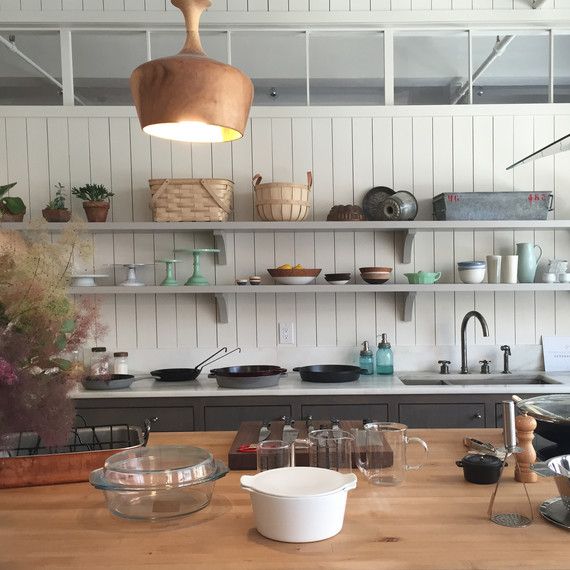 How exciting when there's another great option for a bridal registry! I'm a huge Food52 fan, so I was psyched when co-founder and CEO Amanda Hesser invited me to stop by the Food52 offices (which, by the way, how awesome are they?!).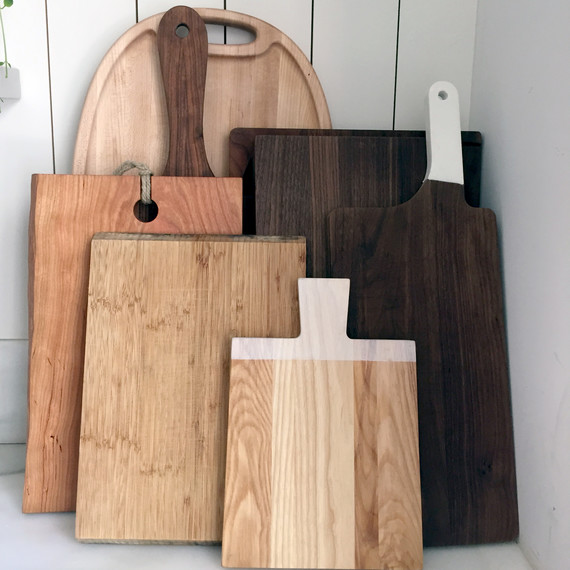 One of the best parts about Food52's new registry? How specific you can get with your shopping, whether it's by personality type, by curated collection from various tastemakers, or by other types of collections.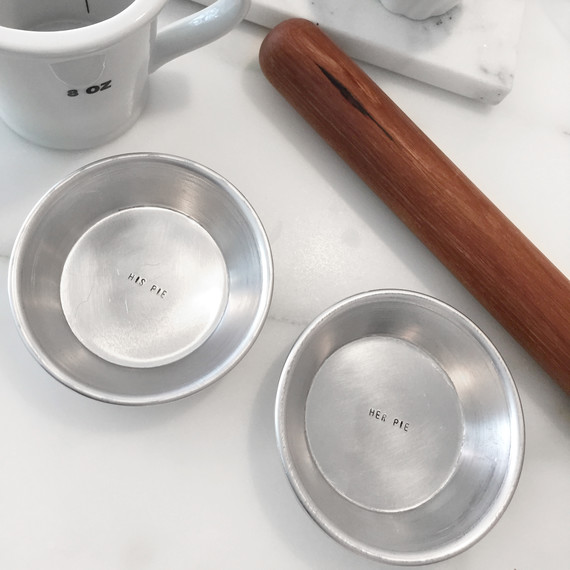 Once you decide what to get, you can track your gifts by seeing who purchased what, how much they got, and the note that came with it.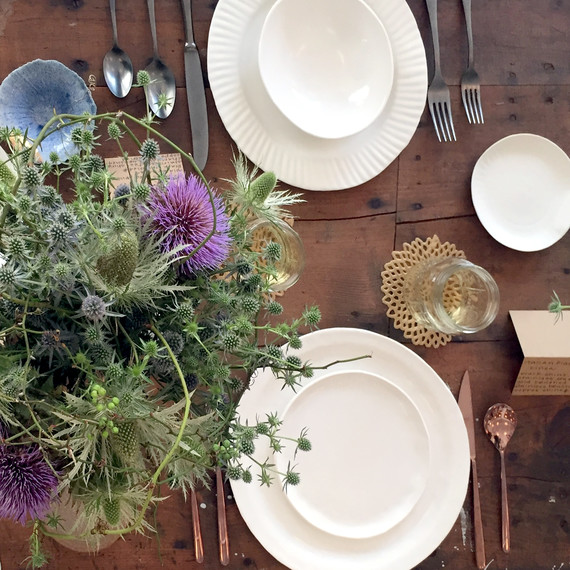 I especially love the brushed gold flatware.