At David Stark Design, we have an ever-expanding library to spark our creativity. In addition to books on weddings, we look to publications on art, travel, style, gardening, and cooking to get inspired, from finding a unique font for invitations to coming across an unexpected color palette. Here are some of the books our studio is loving now.
Get Wedding Color Palette Inspiration From David Stark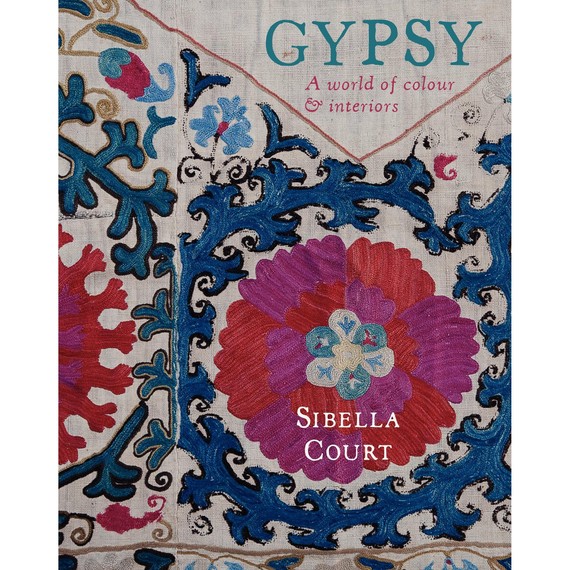 Gypsy: A World of Colour & Interiors
Author: Sibella Court
Our go-to for Bohemian inspiration, this book is filled with gorgeous images from all over the world that combine blazing color, texture, pattern, and interiors with handmade wonders that always spark our imagination ($32.14, amazon.com).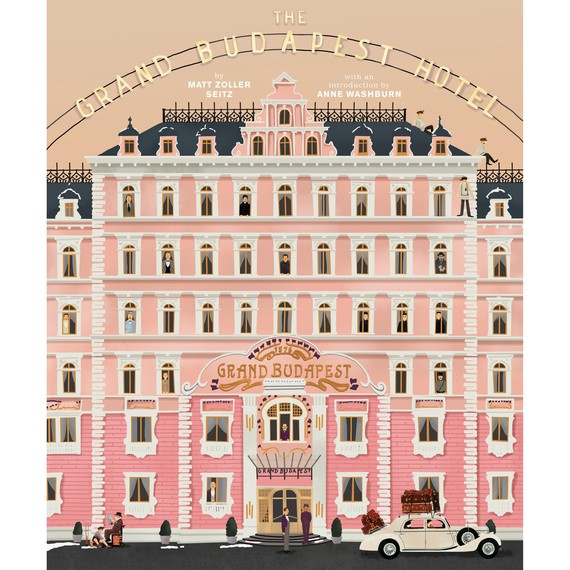 The Wes Anderson Collection and The Wes Anderson Collection: The Grand Budapest Hotel
Author: Matt Zoller Seitz
These titles contain hundreds of photographs from the director's films, making them perfect for that couple looking for wedding inspiration that is both original and nostalgic. The lush visuals can inspire an endless array of ideas, from the wonderful maps and diagrams that could be the foundation of an invitation or an escort card table concept, to the colorful boxes of sweets tied with ribbon that could be the ideal packaging for a favor. Anderson is a wiz at artful color combinations; look here for color stories that could inspire your dessert table or your bridal party's color scheme ($24.09 and $23.95, barnesandnoble.com).
See a "Grand Budapest Hotel"-Themed Bridal Shower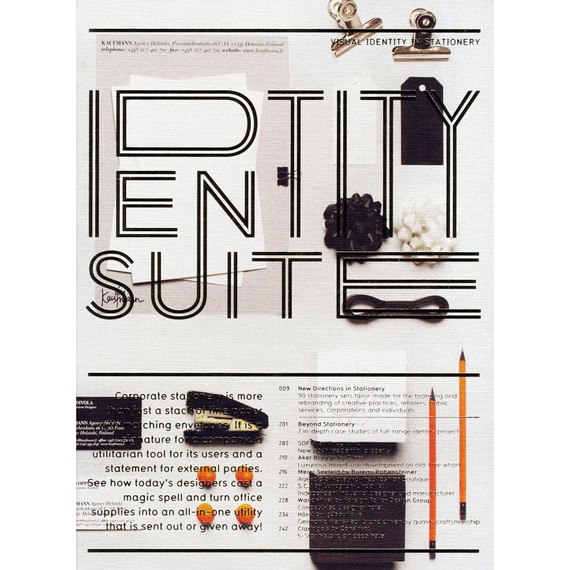 Identity Suit: Visual Identity in Stationery
Author: Victionary
For the bride and groom drawn to a modern aesthetic, Identity Suit is a fabulous book to reference when developing your wedding's visual identity. It offers endless ideas from paper to printing techniques and type and is filled with design concepts that can elevate your celebration ($28.84, amazon.com).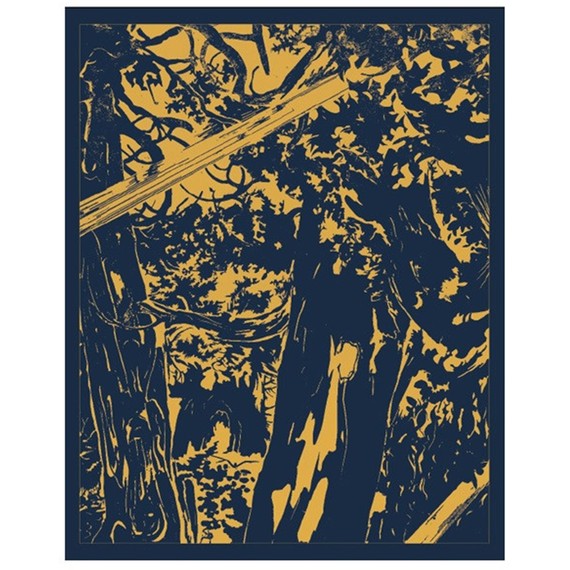 Jim Hodges: Give More Than You Take
Authors: Jeffrey Grove, Olga Viso, Bill Arning, and Jim Hodges
We adore the work of artist Jim Hodges and admire his ability to express himself in various mediums. He is a great source for thinking of clever ways to personalize a wedding by using out-of-the-box materials. We loved his series made from deconstructed silk flowers and thought, "What a great method that would be for a tablecloth." You can see this come to life on a cake table in our recent story, "Where the Wild Flowers Are" for Martha Stewart Weddings ($46.31, barnesandnoble.com).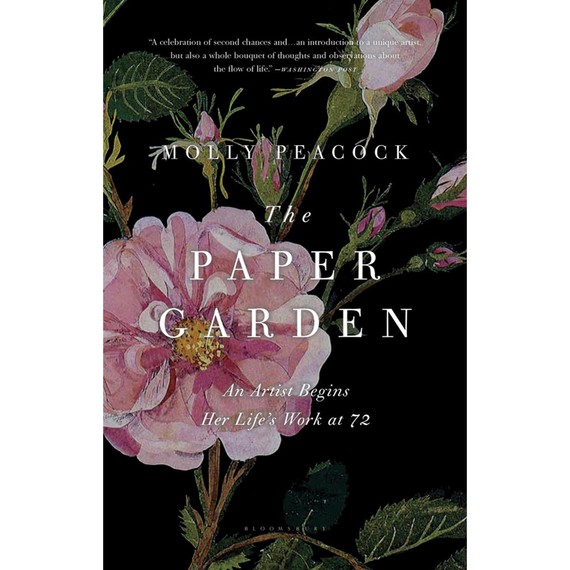 The Paper Garden: An Artist Begins Her Life's Work at 72
Author: Molly Peacock
One of our favorite books is The Paper Garden. Mary Delany's paper collages could inspire paper flowers or a découpage vessel as a centerpiece. Who is your favorite artist? Exploring that question could bring you to your best wedding concepts ($9.99, amazon.com).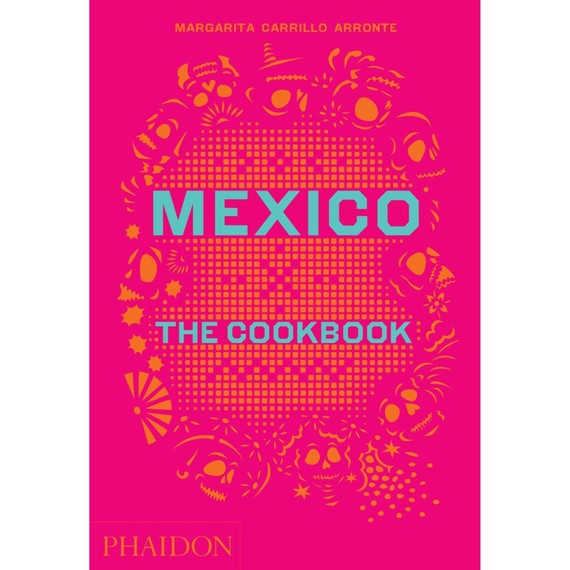 Mexico: The Cookbook
Author: Margarita Carrillo Arronte
We love the colors, images, and delicious eats found in this cookbook ($35.68, amazon.com). Your menu is a key way to incorporate your story into your wedding day. It is a fine idea to approach your caterer with recipes you love as you are developing the menu. What cookbook tells your story?