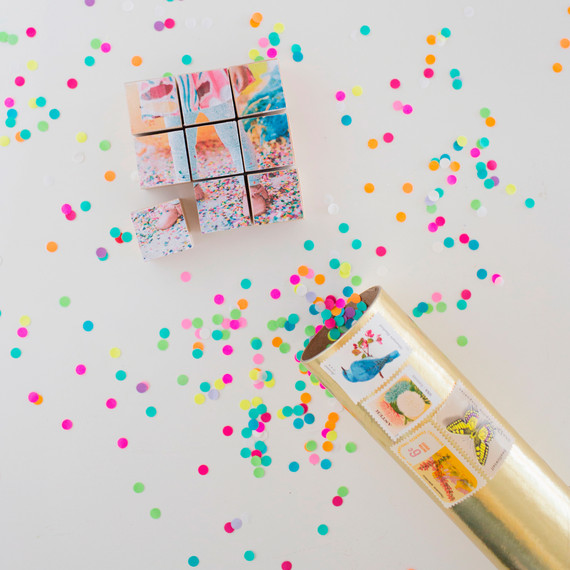 THE TOOLS
A photo that will look good in a square format
Nine 1-inch wooden blocks
Clear gesso
Mailing tube
HOW-TO
Print the photo so that you have a 3 x 3-inch image area. Cut the photo into nine 1-inch square pieces.
Brush gesso on one side of a block, then brush gesso on the back of one photo section and set it in place on the block. Repeat with the other eight blocks.
Let set for 24 hours.
Place the blocks in a cardboard mailer and send them to someone who will be delighted!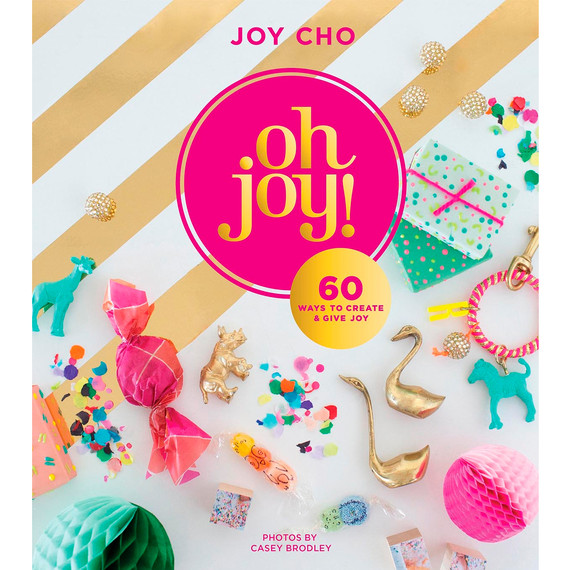 THE DETAILS
Find more DIY projects in Oh Joy! 60 Ways to Create & Give Joy ($27.50; amazon.com).
Get More DIY Inspiration From Joy Cho