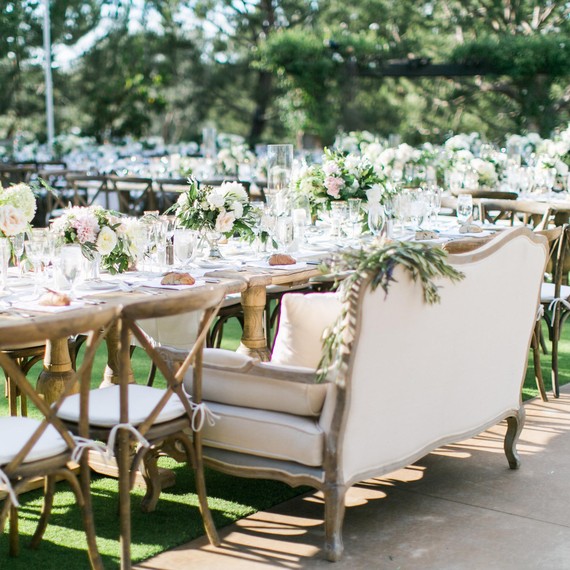 The Unplugged Wedding
"With society's current obsession with social media, clients are now respectfully asking their guests to put their phones away, not take any photos or videos during the ceremony and reception, and to enjoy the experience and be in the moment with them," says Brooke Keegan of Brooke Keegan Events. "Recently, I have had clients go as far as doing a cell phone check prior to entering the venue."
Get Tips for Sharing Your Wedding on Social or Keeping It Private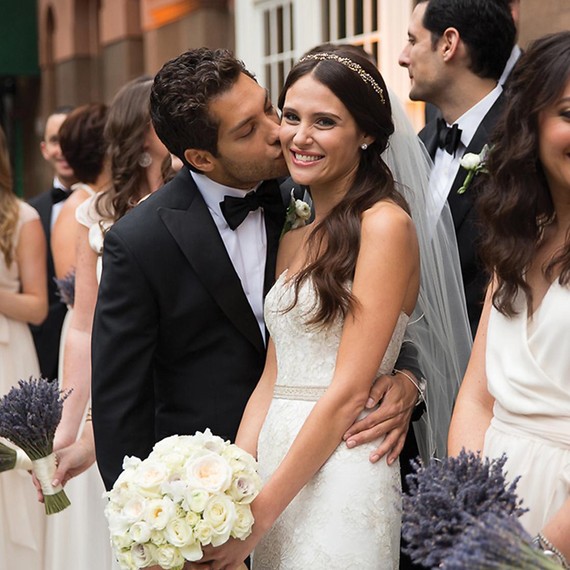 The Plugged-In Wedding
"We have been finding that couples are starting to ask for more technology-based add-ons for their events," says Tracy Taylor Ward of Tracy Taylor Ward Design. "From social media kiosks that enable guests to tweet and Instagram photo booth images right from their wedding to video-streaming services that allow ceremonies to be shared across the United States and abroad, these requests are new and only growing in demand!"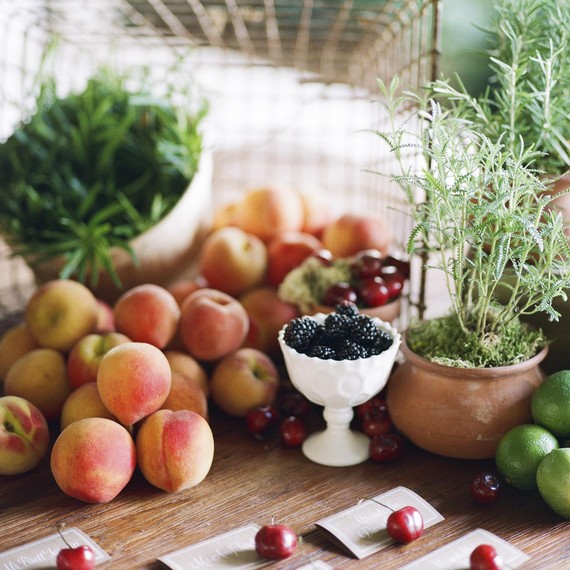 Dietary Delicacies
"Clients are designing entire wedding menus around gluten-free or vegan dietary restrictions. Unique dietary needs are starting to be embraced as part of the celebration instead of an option for some guests," says Lynn Easton from Easton Events.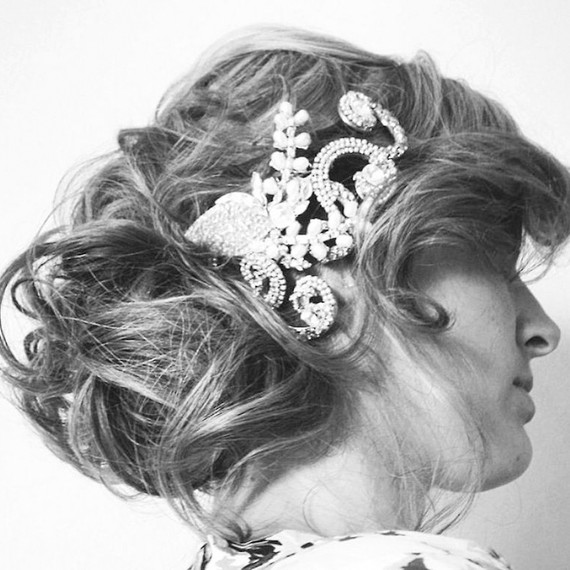 Effortless Hairstyles
"Brides are asking for upstyles, as opposed to traditional updos that are typically more conservative and formal," notes Christina Aprile of Bobby and The Bride. "Upstyles are effortless and romantic and can be just as relaxed as wearing your hair down."
Get Wedding Hairstyle How-Tos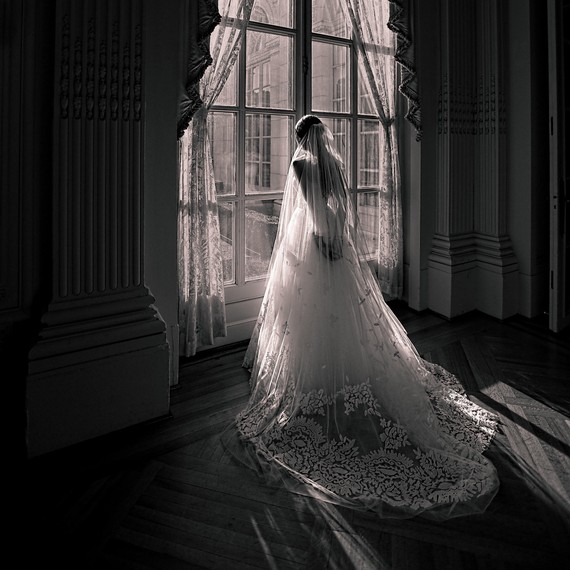 Timeless Photographs
"I have seen a trend of clients looking back and asking for more of a classical, everlasting look lately," says Anthony Vazquez of the Anthony Vazquez Photography. "While being trendy may be in, there is something to be said about timeless elegance."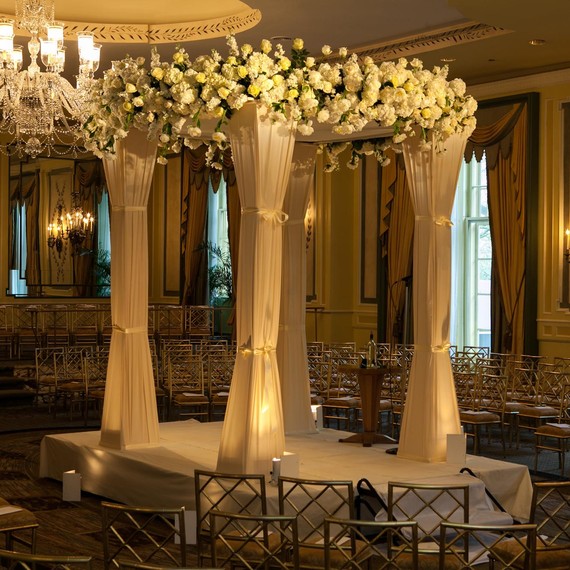 Statement Flowers
"Couples want more statement pieces that give that 'wow' factor," notes Maria Zois at Ariston Weddings & Events. "In the past, it was just a large place card table; now they want original design pieces from the chuppah to the cake table to the backs of the bride and groom chairs."
See Top Floral Designers to Book for Your Wedding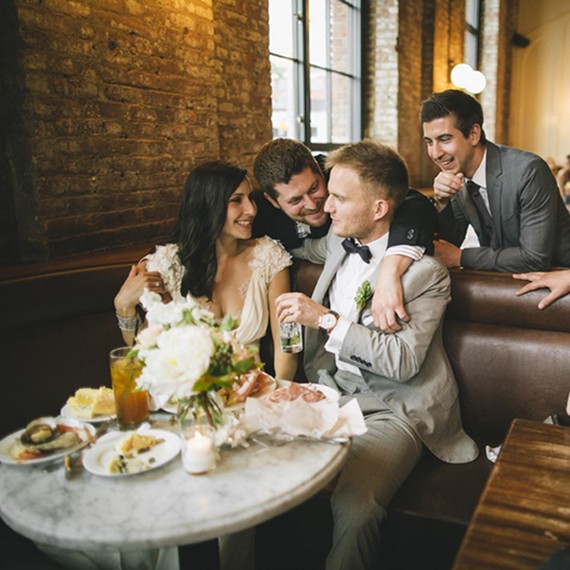 Cocktail Receptions 
"More and more couples are opting for nontraditional celebrations. We're seeing fewer formal seated dinners and more fun and festive cocktail-style receptions," says Nicole Potenec from the Wythe Hotel.
See Caitlin and Michael's Wythe Hotel Wedding in Brooklyn