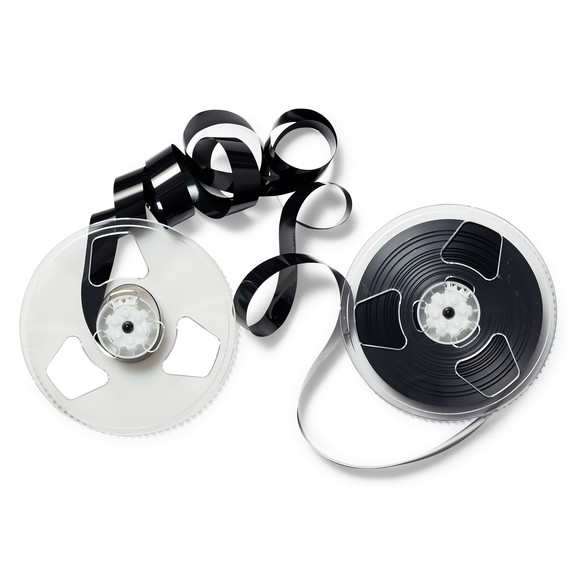 Determine What You Want
Finding the ideal person to film your wedding comes down to whether your visions match. If you'd love a chronological record of the day, someone who specializes in documentary-style video is your go-to guy. On the other end of the spectrum is the pro who takes a cinematic approach, utilizing dramatic angles and inventive editing for a Hollywood-movie feel. Ask recently married friends for their recs, and then pick the brains of your already-booked vendors, too; they've likely been around many videographers in their day. This is especially true of your photographer—even more so if she's employed by a large studio, which may offer dual photo/video packages with pros who are used to working together as a team. It's also a good idea to scour video sites, like Vimeo or YouTube, where many professionals post their work.
Ask the Right Questions
When you've found someone you're pumped to work with, it's vital that you request footage from complete events, not just the highlights that are usually posted online. Pay attention to the editing, which sets the pace for the film and is just as important as the way it's shot. Also discuss sound, including your choice of background songs and whether any of the original audio will accompany the finished product. And though a seasoned expert will know to include key moments and footage of the entire wedding party, do tell him or her if there are special guests or events you want on film.
Sign the Papers
Before you fork over a deposit, make sure your contract stipulates what the total cost entails, including the length of coverage and of the final result (which might range from a five-minute montage set to music to a two-hour documentary); location and arrival time; payment schedule; number of shooters (two is ideal for capturing multiple angles, especially during the ceremony); and the cancellation policy.
Read More About Wedding Videography