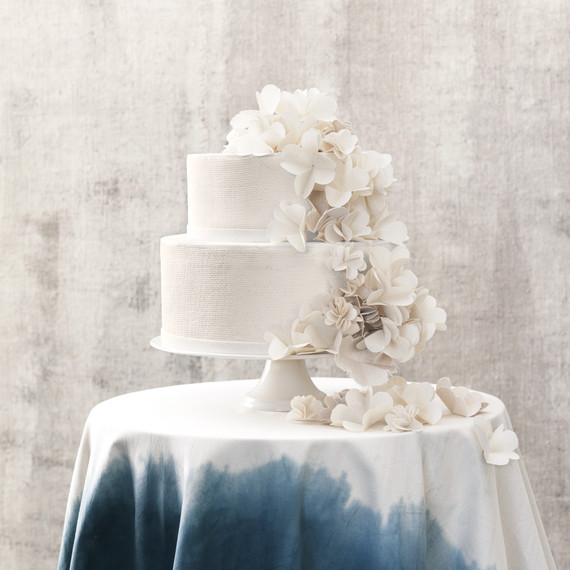 THE TOOLS
Canvas or a fabric of your choice
Fabric scissors
Fabric glue
Craft wire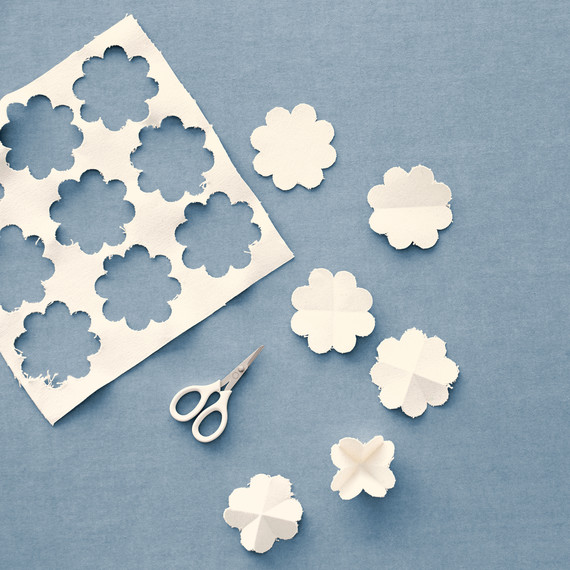 HOW-TO
Download, print, and cut out our free flower template. Trace template onto fabric and cut with fabric scissors.
Fold flower in half from left to right; unfold and then fold in half again from top to bottom.
Flip over and rotate 45° so the creases make an X shape. Repeat step 2. You will end up with two sets of crossed creases.
Pinch petals into a flower shape. Add a drop of glue to the center of blossom to hold shape, or poke a wire through center to create a stemmed bloom.