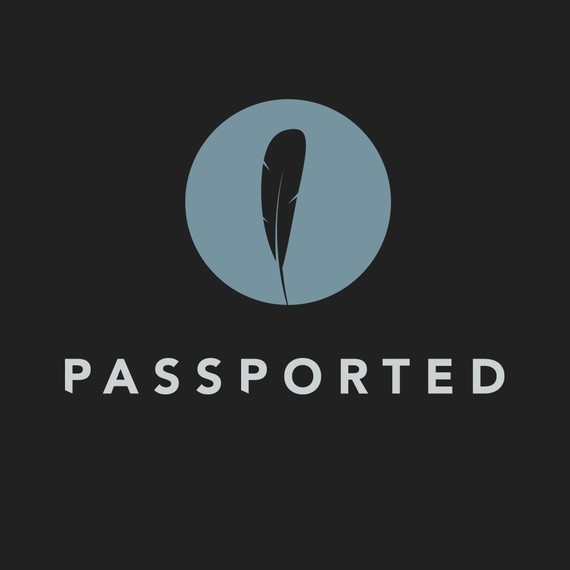 Passported
Whom It's Best For: Luxury-hotel fans who want help booking rooms and ideas on where to eat, shop, etc.
How it Works: Just email bookings@passported.com, and an adviser will request dates, budget, and other details before recommending four- and five-star hotels. You'll also get a link to a curated city guide that you can edit yourself.
What We Loved: Our adviser was incredibly knowledgeable about the hotels and their neighborhoods—and bookings came with extras like breakfast and upgrades. The site's preexisting mapped-out guides are free to use, modify, share, and download.
What Could Be Better: Some guides are more robust than others (and they're always being updated). At press time, London listed 19 things to do, while Panama City had only two.
What You'll Pay: Hotel bookings, guides, and editable maps are free; extensive planning is $250 per week of travel. passported.com