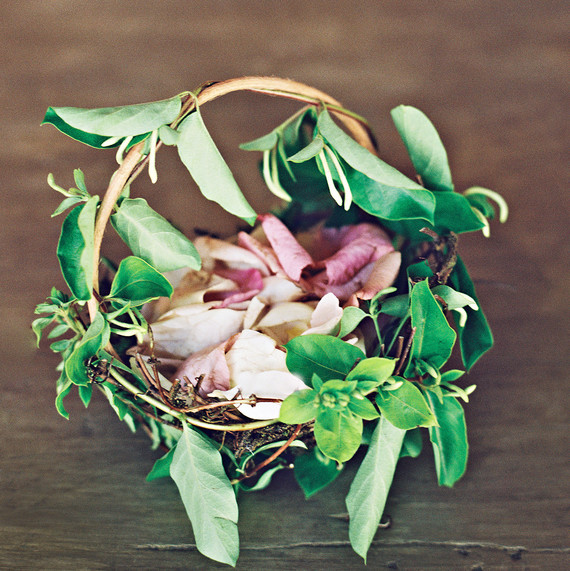 With the help of their "flower granny secret service," Susan and Barbara made it down the aisle, at first confusing guests but then blowing them away.
Afterward, Susan and Barbara were a hit. "Because I was a flower granny, many of the other guests introduced themselves and talked to me," Barbara said. "That was a real plus, since I didn't expect to know many people."
In fact, the ladies didn't even know each other before the big day. "I knew they were going to get along, but it was so nice to see them meet!" Larkin said. "They are both social butterflies so we knew they would get along like a house on fire."
Susan said it "meant everything" to her that her granddaughter involved her in the wedding. The most memorable moment for the bride? "Watching both grandmas charm the daylights out of everyone was the best! The dinner before the wedding, Grandma Barbara went around and talked to our friends. She made such an impression that the rest of the wedding people used the hashtag #GrandmaBarbara and couldn't stop talking about what a firecracker she is."
For future "flower grannies", Barbara advises: "Just relax and enjoy the party. That is really your only job." 
Meanwhile, Susan says, "Don't be afraid to ask for helpers and wear sensible shoes."
Essential Marriage Advice from Happily Married Grandmas