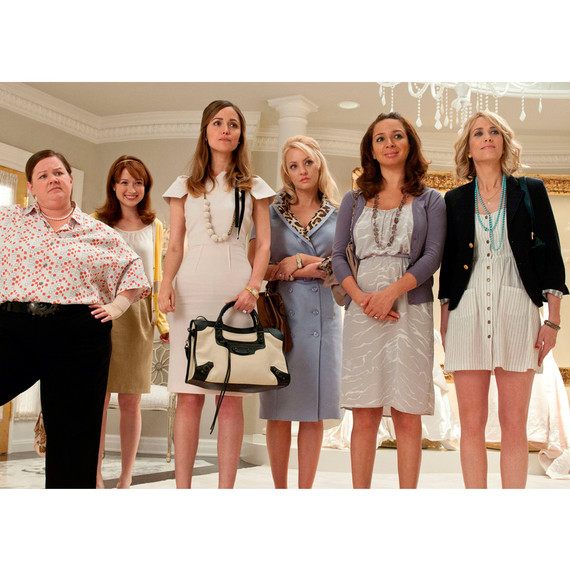 Your friends love you, but their love won't overcome your bridezilla behavior. Treat your bridesmaids with respect, and, most importantly, don't make these mean-girl moves.
Choosing a dress they can't afford.
Yes, it's your day. You should have the look and feel that you've always imagined, but not at the expense of your bridesmaids' bank accounts. If you know your friends are on a beer budget, but you have Champagne taste, don't pick a $400 designer dress. Try to find a similarly nice dress at a more reasonable price, or foot the bill yourself. 
New Rules for Dressing Your Bridesmaids