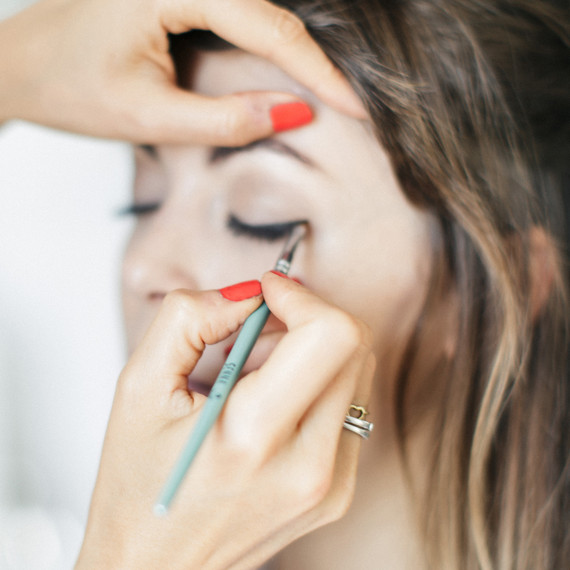 Whether you're a makeup junkie or more of an au naturel kind of girl, you're bound to have questions about your bridal look. Don't worry—we've got you. Below are a few of your most-asked beauty queries, with real-talk answers. Wonder no more. 
How early should I start a skin care routine?
That all depends on the state of your skin. If you have issues like acne or hyperpigmentation (uneven complexion), consult a skincare pro six months before the big day. Ask friends for referrals or search online. Just be sure to choose a spa or clinic that offers a wide range of treatment options. Don't commit to any service without first booking a consultation. For those blessed with a blemish-free face, you can start a skin-enhancement regimen (hello facial!) two to three months beforehand.