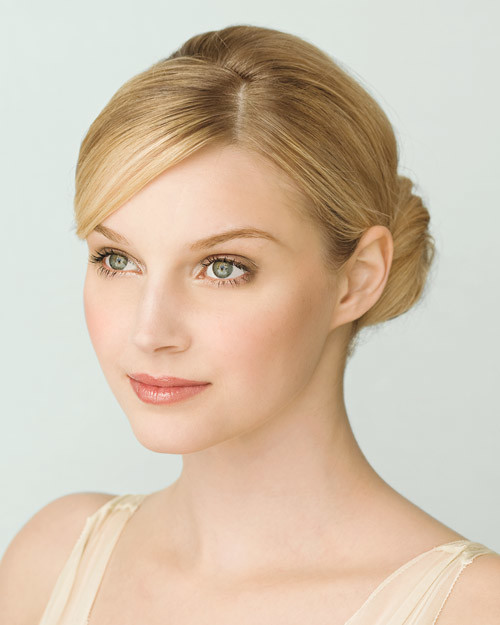 Find a highlighter that you love. There are many types you can choose from—whether it's one that gives off a matte glow or one that's radiant and flecked with glitter. Getting a highlight on the cheekbone, bridge of the nose and brow bone adds a glistening element to the skin. It immediately draws attention to the complexion adds an air of radiance.

One to try: Kjar Weiss in Radiance, $56
Why I love it: It gives the face a subtly glamorous sheen—it is the perfect accessory to any outfit.