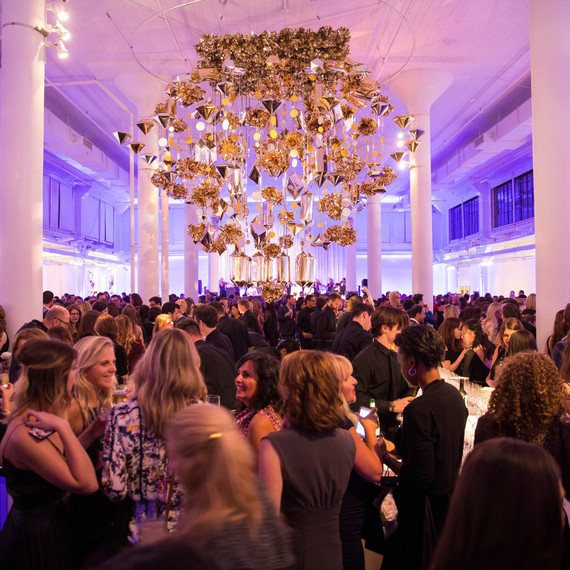 Matthew David Celebrations' Chandelier
"Come Shine With Us" was theme of our annual Bridal Fashion Week Party. I'm sure you've seen photos on our site and Instagram, but I thought I'd tell you a little more about that amazing ceiling décor, designed by Matthew David Hopkins of Matthew David Celebrations. It's great inspiration for your own wedding—whether you mimic the entire look or just take components of it. 


See Who Was at the Party!