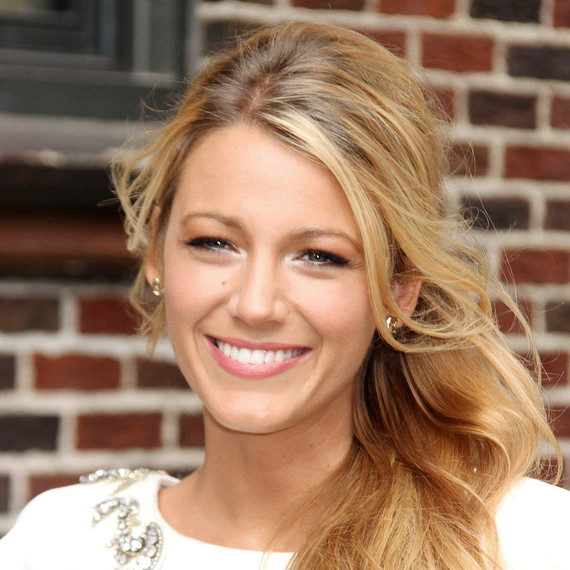 For actress, wife, and new mom Blake Lively, February 14th is about more than just romance.
"The things I remember most are the traditions surrounding Valentine's Day," she told Martha Stewart Weddings editorial director Darcy Miller on Tuesday during her appearance on Weddings Hour on Sirius XM Stars 109. "I come from a family that was always making things for each other."
Now the founder of Preserve, a lifestyle site that offers a curated selection of American-made, hand-crafted products, Lively is homing in on goods that have a similar sentiment to them, especially for the upcoming holiday. 
"What I love about these gifts is that they can live beyond Valentine's," she said. "It's not seasonal, and then the day after it's like, 'What am I going to do with these now?' These gifts you can really keep forever and pass on to the next generation."
Here are some of Lively's top picks she would choose.